RingPlus Announces Tethering Options, And New Pay As You Go Plan Promotion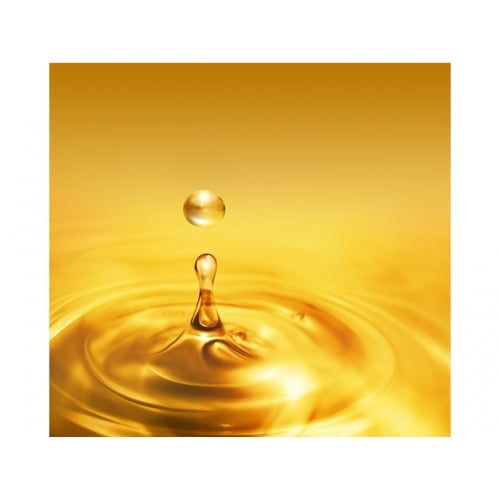 ---
Did you know BestMVNO is available to follow for free in Google News? Follow BestMVNO in your Google News app and keep up to date on wireless.
Follow BestMVNO In Google News
---
---
Starting on Thursday, July 7th 2016 at 1 PM PST, and lasting until Sunday, July 10th at 2016 PST, RingPlus will be offering tethering option specials for any currently offered plan as well as a new pay as you go plan.
Tethering Options
RingPlus will be offering two tethering options that can be added to any plan and they are as follows:
$3.64/month for tethering with free plans
$1.99/month for tethering with premium plans
Pay As You Go Plans
Millikan
The Millikan pay as you go plan features the following:
Tethering is included and data only devices are allowed priced at $0/month if not used.  Overages are priced at 2¢ per minute, SMS and MMS.  Data overages are billed at $15.99 per GB and unused data rolls over for 6 months.  A $20 account top up is required at sign up or at any time thereafter that your account balance reaches $0.  If you are already a RingPlus member with less than $20 in your account a top up of $20 plus tax will still be applied to your account.
Subscribe to BestMVNO and always be informed of the latest deals, plans and carrier promotions!
The plan can be made into an unlimited talk, text and MMS plan with an add on for $9.99/month.  Other add ons are also available priced as follows:
$3+ tax for 200 MB LTE data per month
$13.99 + tax for 1 GB of LTE data per month
$3+ tax for 200 international minutes per month
If interested in the Millikan plan or tethering options, head on over to RingPlus during the promotional period.
---
Be sure to follow BestMVNO on Twitter for additional wireless coverage, deals, insights, and even debates!
Follow @BestMVNO Twitter
---
---