RingPlus Offering Free Cell Phone Plan also Revamps Plan Pricing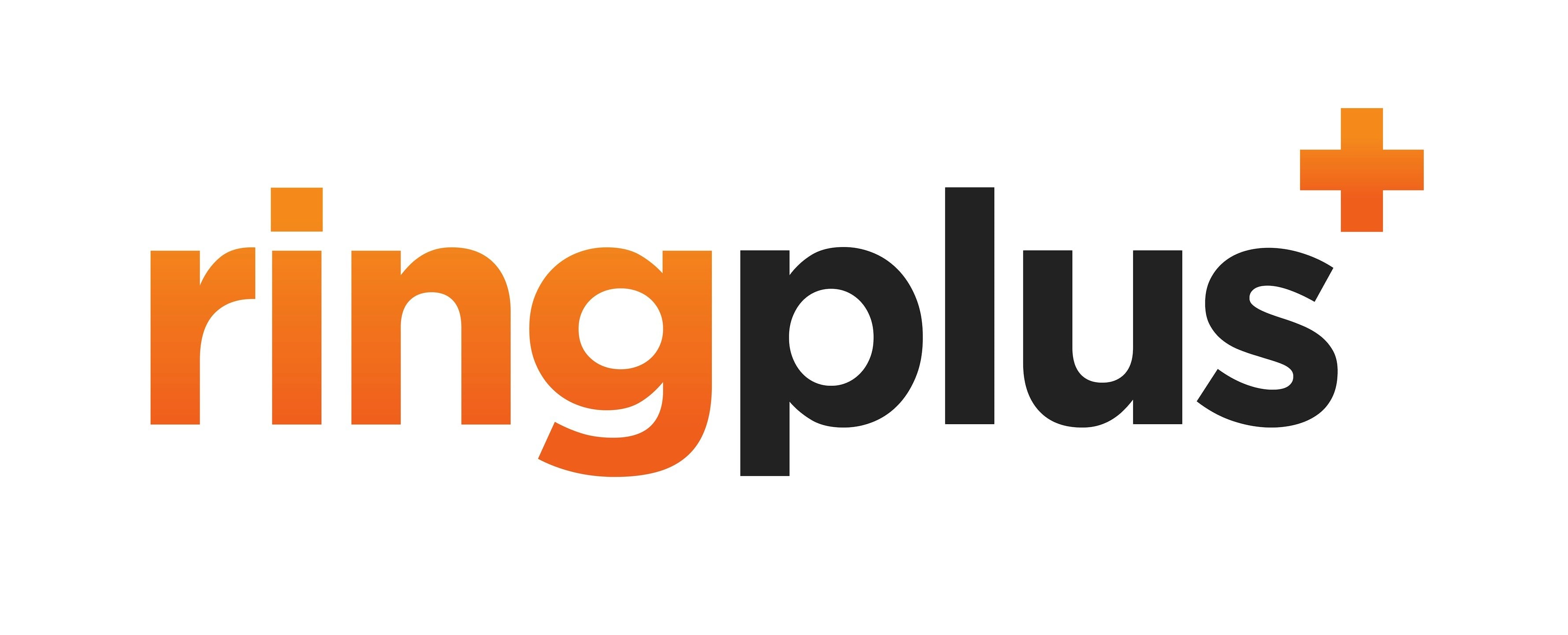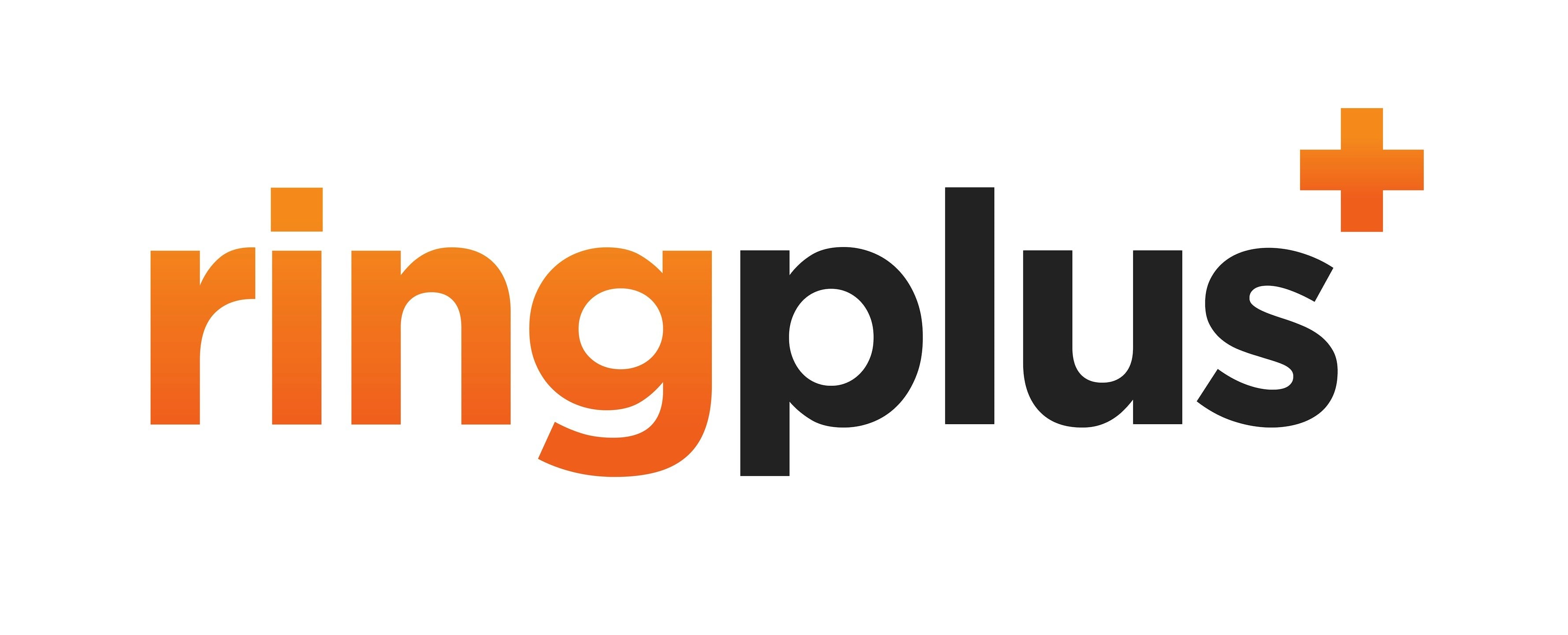 Starting immediately, RingPlus is offering a content sponsored free cell phone plan.  Originally the plan was to be launched on June 13th, but the Sprint MVNO has notified BestMVNO that they have decided to make it available immediately although it's not without a few technical issues that the company has to work through.
The plan includes 200 minutes of talk, 50 text messages and 10 MB of LTE data.  Overages will be billed at two cents per minute, text and MB.  RingPlus is also offering reduced price plans for its higher usage members.
This is a great deal for those who require low usage and aren't comfortable relying on VoIP for phone calls such as the way that fellow free provider FreedomPop works.
The free plans will only be available at different time slots throughout the day to help the MVNO better manage system capacity and the expected influx of signups.
Due to some technical issues those on paid plans will not be able to switch over to the new free plan right away.  The ability to switch over to the free plan should become available sometime in the next 2 weeks once the technical issue is resolved.
Content sponsorship of the free plan will work by allowing sponsors to play interactive radio style content such as music, news, coupons and deals while RingPlus customers are waiting for their call to be answered.  If a Ringplus member likes the advertisement they hear, they'll be able to press the number 5 on their dialpad to receive the coupon or additional information about the deal in the form of a text message or email.
The new free plan comes with a few guidelines.
General Guidelines
Having multiple phones per member (not per account, but per physical person) is prohibited.
Do not harass other members with marketing and other inappropriate phone calls.
You cannot resell activated phones to other users.
Lines with no voice usage for more than 60 days will be deactivated.
In addition to this new sponsored free plan RingPlus has also revamped pricing of its plans as follows:
RingPlus Plan Summary
Launched June 13, 2015
 Plan

Price
($)

 Minutes
 SMS
LTE
 Wifi Calling

MMS
(¢)

Global SMS
(¢)

Overages
(¢)

Free
free
200
50
10 Mb
yes
4
3
2
Joy
1.99
200
200
50 Mb
yes
4
3
2
Mint
4.99
300
500
100 Mb
yes
4
3
2
Bella
9.99
400
400
300 Mb
200 minutes
4
3
2
Harmony
19.99
unlimited
unlimited
1 GB
unlimited
4
3
2
Revel
29.99
unlimited
unlimited
2 GB
unlimited
4
3
2
Hiper
39.99
unlimited
unlimited
3 GB
unlimited
4
3
2
Bliss
49.99
unlimited
unlimited
5 GB
unlimited
4
3
2
Not all of their new plans are favorable when compared to their old plans which are listed in the infographic below.  The cost of data in general seems to be going up while the overall cost for MMS seems to be decreasing.  One positive change is the addition of the "Harmony" plan which offers unlimited talk, and text with 1 GB of data for $19.99.  Harmony replaces the "Grant" plan which costs $23.99 making it the cheapest prepaid wireless provider to offer at least 1 GB of LTE data.  The other positive change that the new plans bring is that in general minutes have become cheaper.
For those of you already on a plan that will soon be disappearing you do not need to worry as RingPlus says they will be grandfathering your plan in and you will get to retain your price.  Those interested in their older plans may want to signup now before some of their new rates take effect.
 Old RingPlus Plans
Lastly, the MVNO is happy to announce that they have been working closely with Sprint over the past three months to resolve any issues with call quality.  All updates are now live so all customers should have the best call quality possible.  Presumably this means that the limited number of RingPlus customers who were experiencing voice delays in the middle of a phone conversation should now be resolved.
---
---