RingPlus Flash Sale Features 3000 Voice, 3000 Text and 3GB Data Free!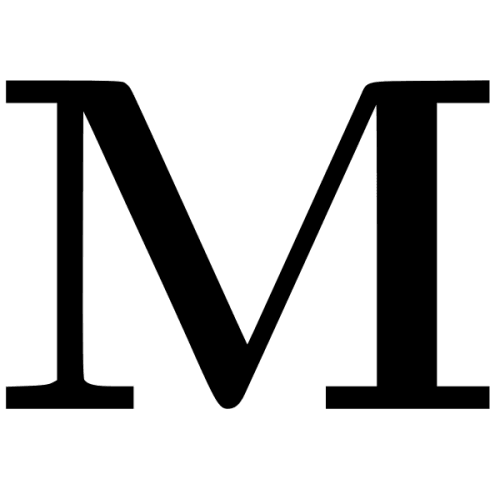 Ringplus appears to be offering what is their best free plan to date.  Registration times will be split based on if you are a new subscriber or are a Member+ subscriber.  From 10 AM PST until 1 PM PST today, March 20th, Ringplus is offering a flash sale for new subscribers and for current subscribers who are Member+ members that wish to upgrade.  Additionally, Member+ subscribers will be given an additional signup period.
Momentum Free Plan
The Momentum Free Plan features 3,000 minutes, 3,000 texts, and 3 GB of 4G LTE data for $0/month with a $25 auto top up required.  The auto top up is required to cover the costs of any overages you may have which are priced at 2¢ per text, minute or MB of data.  MMS messages are not included with this plan, but your top up will cover the cost of the MMS messages which are priced 4¢ each to send or receive.  The $25 automatic top up will only ever be charged to your account if your account balance ever reaches $0.
Tethering is also available for this plan as a $5.99/month add on. Porting in is free.
To signup for this plan Ringplus also requires you to post a review of your favorite restaurant at the following link: https://social.ringplus.net/categories/review-dine-out
This requirement is necessary to help keep the cost of the plan low, as it is advertiser sponsored.
Member+ Exclusive Upgrade Period:
Member+ subscribers may upgrade their plan during the flash promo, or at a later time which will be announced at 4 PM PST.  An extra data add on will also be available for Member+ subscribers priced at $8.99/month per GB.  UPDATED:  Member+ subscribers can register for this plan through Tuesday, March 22nd at 4PM PST.
Want this plan?  Head over to the RingPlus website.
---
---