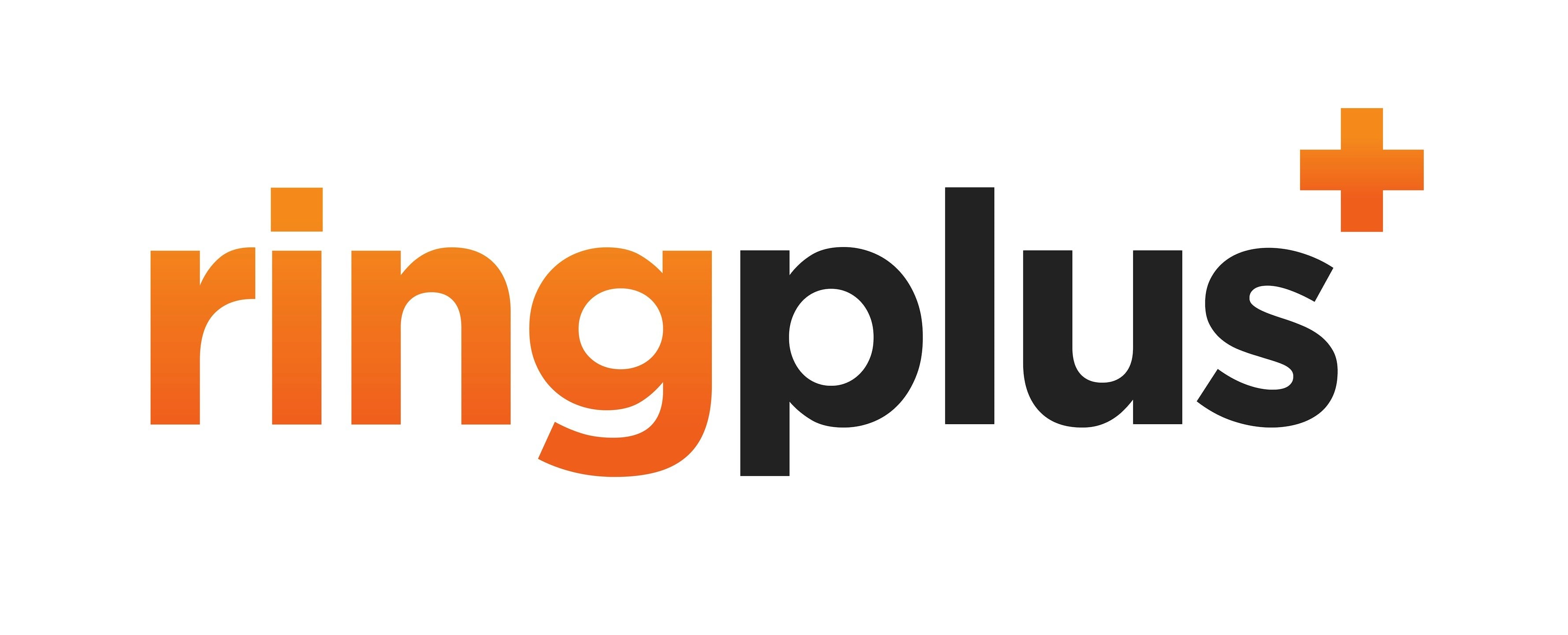 ---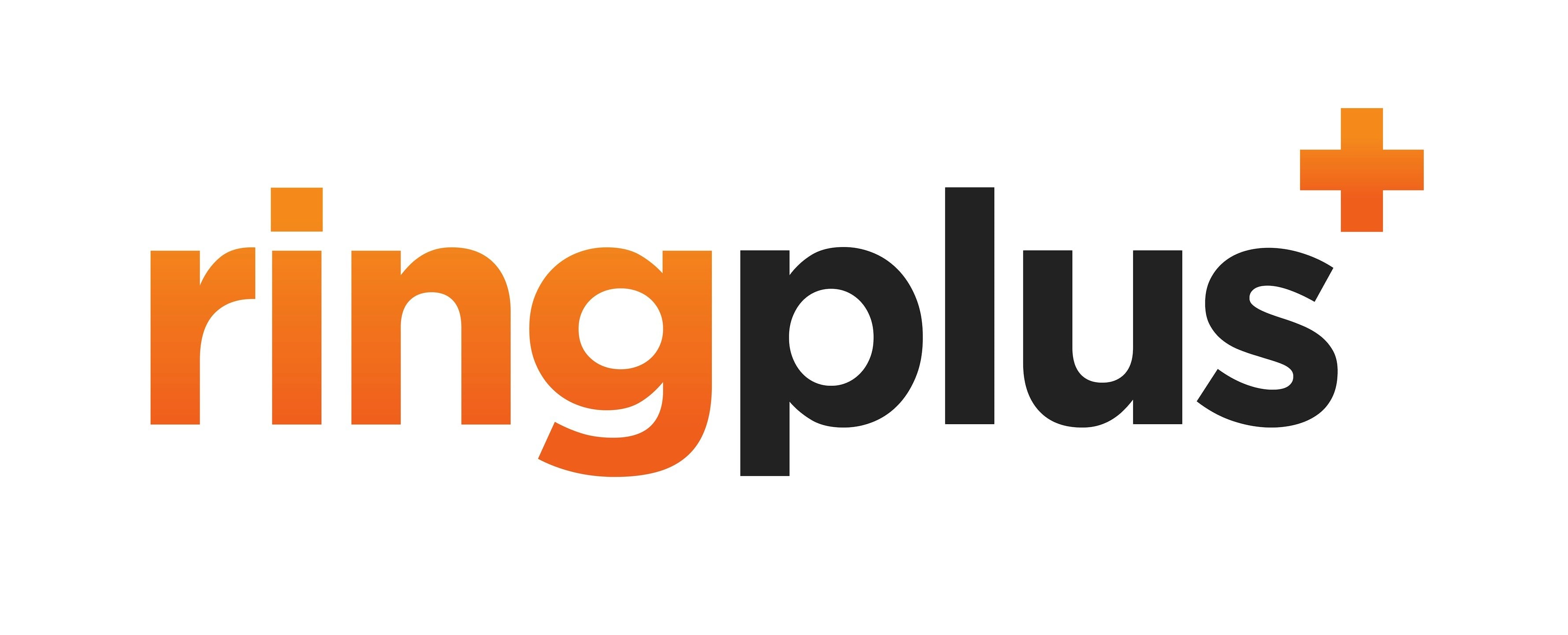 RingPlus CEO Karl Seelig met with Sprint at the CTIA conference this week to discuss a new idea and technology that the company would like to implement.  Sprint gave Karl the green light to go ahead and allow RingPlus customers to turn their cellphones into public Wi-Fi hotspots wherever they are while at the same time allowing those RingPlus customers to earn money for doing so.
RingPlus wants its members to enable Wi-Fi hotspot when they are out in public but not using their device.  In return for doing so, members will earn money from data sales.  People will be able to connect to the hotspot from any of their devices including tablets, laptops and smartphones.  Once connected users will be redirected to the RingPlus website where they'll be able to purchase internet access via the website.  Profits on the sale will be split equally between RingPlus Members (with monthly cash payments) and Ringplus itself.  Since the technology is network embedded, members won't have to worry about third party data usage.
Ringplus expects to provide through its members over 10,000 hotspots in Manhattan alone once the product fully launches.  Further details on the new technology are expected to be announced in the near future.
About RingPlus
RingPlus is a Sprint MVNO that was founded by Karl Seelig in 2005.  The company offers a wide range of plans and frequently offers special promotions to benefit current and prospective customers.  The company offers cellphone plans that range in price from free for 250 minutes, 500 SMS and 10 MB 4G LTE to $49.99/month for unlimited talk, sms and 5GB of 4G LTE data with 2¢ overages.
---
---