Ringplus Legends 6 Promotion: Featuring 2000 Minutes, Text, and 1 GB 4G LTE for $0/Month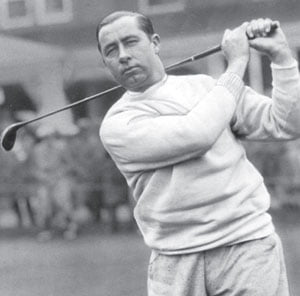 Ringplus has announced a new promotion entitled Legends 6 and it is due to launch in just a couple of hours.  The promotion will run from today, February 21st at 12 PM PST and will last until Wednesday, February 24th at 12 PM PST.
Walter Hagen Free Plan
The Walter Hagen free plan includes 2,000 minutes, 2,000 texts and 1,000 MB of 4G LTE data per month free of charge except for a $20 auto top up.
The auto top up is charged to your account when you sign up for this plan, afterwards, you never have to pay a charge for the plan unless your account balance reaches $0.  The auto top up is in place to cover any overages you may incur on the plan and also for sending and receiving MMS picture messages.  Overages are priced at  2¢ for a MB of data, sms and extra voice minutes.  International SMS is priced at 3¢, and MMS picture messages cost 4¢ each to send and receive.
This plan is only open to new subscribers or current members who activate a new line of service.  Free number porting is also being offered during the promotion.
Ringplus requests that subscribers to this plan link their Twitter account to their Ringplus account to post about the service.
At times during the promotion the plan may be temporarily unavailable due to high demand so Ringplus asks that you check back again later to signup.
---
---