Ringplus Announces Legends 5 Promotion: Free Plan Featuring Up To 2010 Minutes, 2010 Texts, 2010 MB 4G LTE Data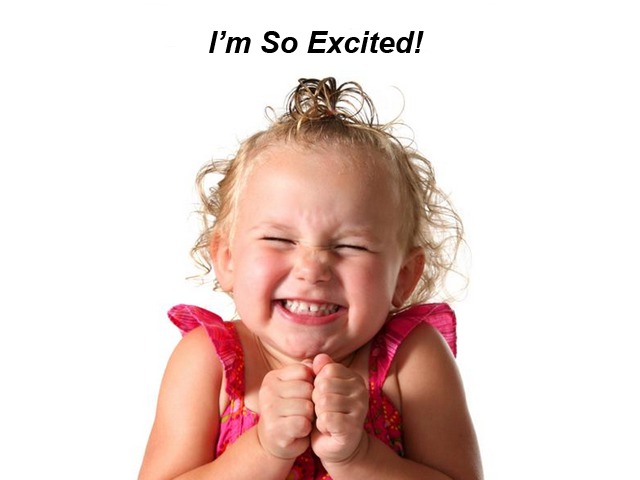 ---
Did you know BestMVNO is available to follow for free in Google News? Follow BestMVNO in your Google News app and keep up to date on wireless.
Follow BestMVNO In Google News
---
---
Ringplus has announced a couple of new promotions under the name Legends 5.  The Legends 5 promotions will run starting today at 12 PM PST and will last until Saturday February 13 at 12 PM PST.
Althea Gibson Daily Free Plan
The Althea Gibson daily free plan includes 67 minutes, 67 texts, and 67 MB of data each day for a total of 2010 minutes, 2010 texts and 2010 MB of data per 30 days.  There is no rollover.  Tethering is included and the plan auto-renews every 24h.
A $9.99 top up is required and has to be maintained at all times to cover any overages you might accrue.  Overages are priced at 2c per talk, text or MB and 4c per MMS.  The $9.99 top up gets applied to your account any time your account balances reaches $0.
Those who need more data can add an additional 1 GB 4G LTE data/month for $7.99
Giuseppe Farina
The Giuseppe Farina plan includes 1200 minutes, 1200 texts and 1200 MB of data per month.  A tethering option is available priced at 49c per day.  A bit of caution though, each time you turn tethering on or off in a day you will be billed the 49c.
A $20 top up must be maintained at all times with this plan.  Just like with the Althea Gibson plan, the top up will only be applied if your account balance reaches $0, and it is used to cover any overages you might accrue and your tethering costs.
Both promotional plans are only available to new subscribers or current subscribers who activate a new line of service.  Taxes and fees are not included with the pricing.
During sign up, Ringplus asks that you link your Twitter, Facebook, or LinkedIn to your Ringplus account to post about the plans,
Porting
Ringplus is offering free number porting during the promotion for devices that pass the Ringplus device check tool located at:
https://my.ringplus.net/device_validation_requests/new
For more information about the above plans or to signup visit:
https://ringplus.net/
---
Be sure to follow BestMVNO on Twitter for additional wireless coverage, deals, insights, and even debates!
Follow @BestMVNO Twitter
---
---