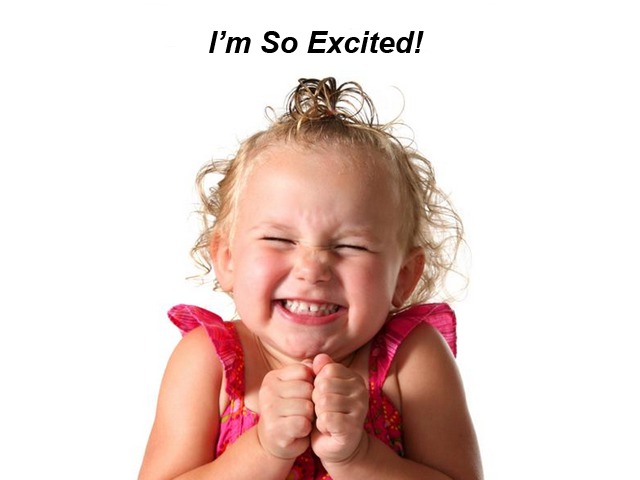 ---
RingPlus has announced its next promotional plan entitled "Legends 4" and it opens today at 12 PM PST and will last until Saturday February 6 at 12 PST.  The prepaid provider warns that high demand of its free plans leads to some limitations during signup.  RingPlus says that to be able to handle the capacity of demand, at times the promotion will briefly close and you'll notice a message on their website that reads
We are sorry, but the maximum capacity has been reached please try again
Legends 4 Promotional Plans
Don Budge Free Plan
The Don Budge Free plan features
1000 minutes
1000 texts
1GB 4G LTE data
The plan does require a $20 top up to cover any potential overages (4¢ MMS, 2¢ each for talk, text and data).  Any time your account balance reaches 0, another $20 top up will automatically be applied.
The promotion is only available to new subscribers and those who activate new lines.
The signup process will require you to take a short survey and also to link your Twitter account to RingPlus to help promote this plan.  Once your accounts are linked up, RingPlus will post to your Twitter account:
Check it out! I'm getting legendary, totally free cell service at https://ringplus.net68 - thanks@ringplusmobile #freecellservice #legends4 #ringplus
Bob Feller Data Add On And Member+ Program
The Bob Feller data add on gets you 2GB of 4G LTE data for $9.99/month.  This promotion is open to new and current subscribers.
RingPlus will soon be launching a new program called Member+ for current subscribers.  New promotions such as the Bob Feller Data Add on will only be available to those who are in the Member+ Program. Member+ is set to launch on February 15, 2016 and it will give RingPlus subscribers additional benefits such as:
Member+ Program Benefits
3% TopUp Rewards (all non-participating Members will get the 1.5% TopUp Rewards).
Access to special RingPlus offers (that non-participating Members cannot see) including specially priced Add Ons, plans, and service fees (e.g., number changes, device swaps, ports, etc.).
Premium same-day support.
Access to promotions without buying something in the Store.
Access to promotions for 2 days after they close.
Upgrade Waiting List Priority.
Access to borrow premium phone models.
Additional discounts in the RingPlus Store.
Discounted shipping offers.
Access to international phone unlocking.
Lost UCCID exchange.
Ability to merge accounts.
Ability to break accounts apart.
Increased limits on the dollar amount of TopUps per month.
The Member+ program will also include what RingPlus calls a Concierge Service, which will basically be enhanced customer support where a representative will be available to you to help you access your benefits as well as make changes to your account, help you port your number and more.  Pricing for the new program has yet to be announced.

Overall, I like what RingPlus is doing here, particularly with the new Member+ Plus program.  In a highly competitive marketplace, MVNOs must do things different from the competition if they want to survive.  Here RingPlus is offering a paid benefit program for its members, something no other MVNO offers as well as sponsored free promotional plans that no other competitor has been able to match.
---
---