RingPlus Launches Promotion: Unlimited Talk/Text and 1GB of LTE Data for $12.99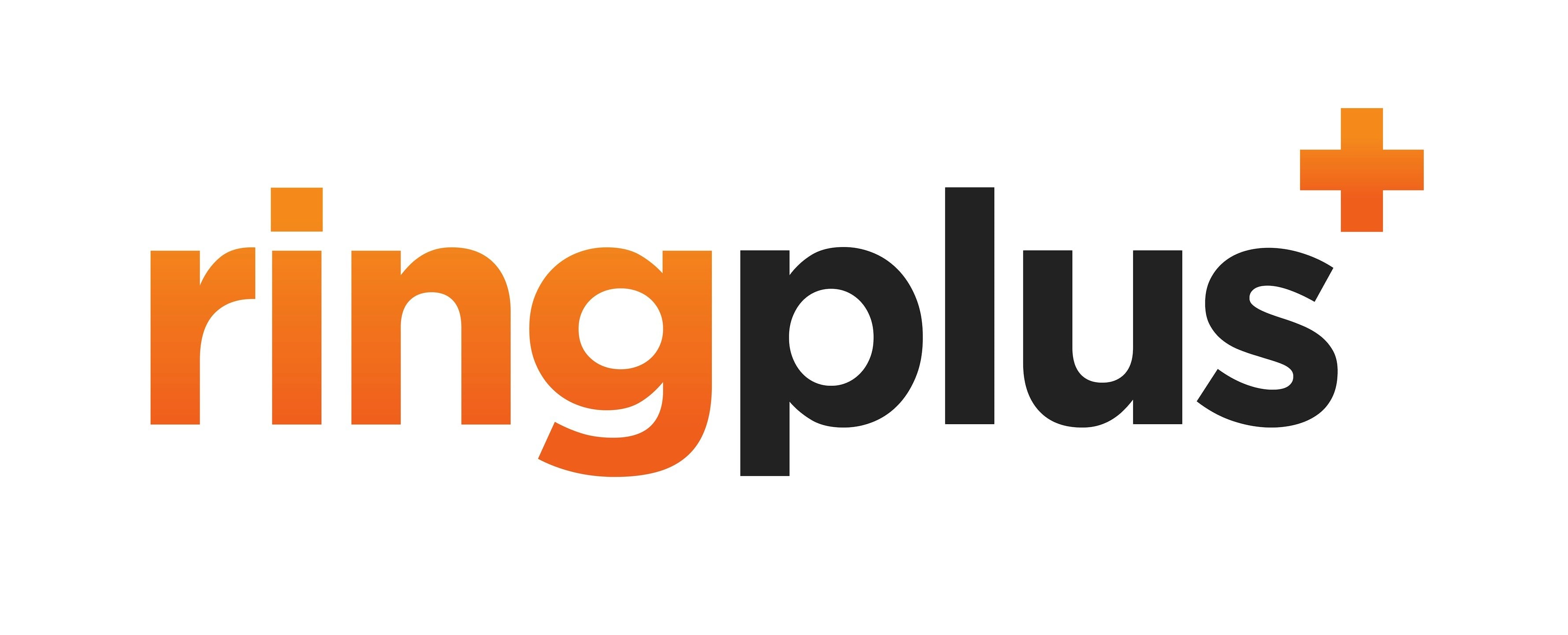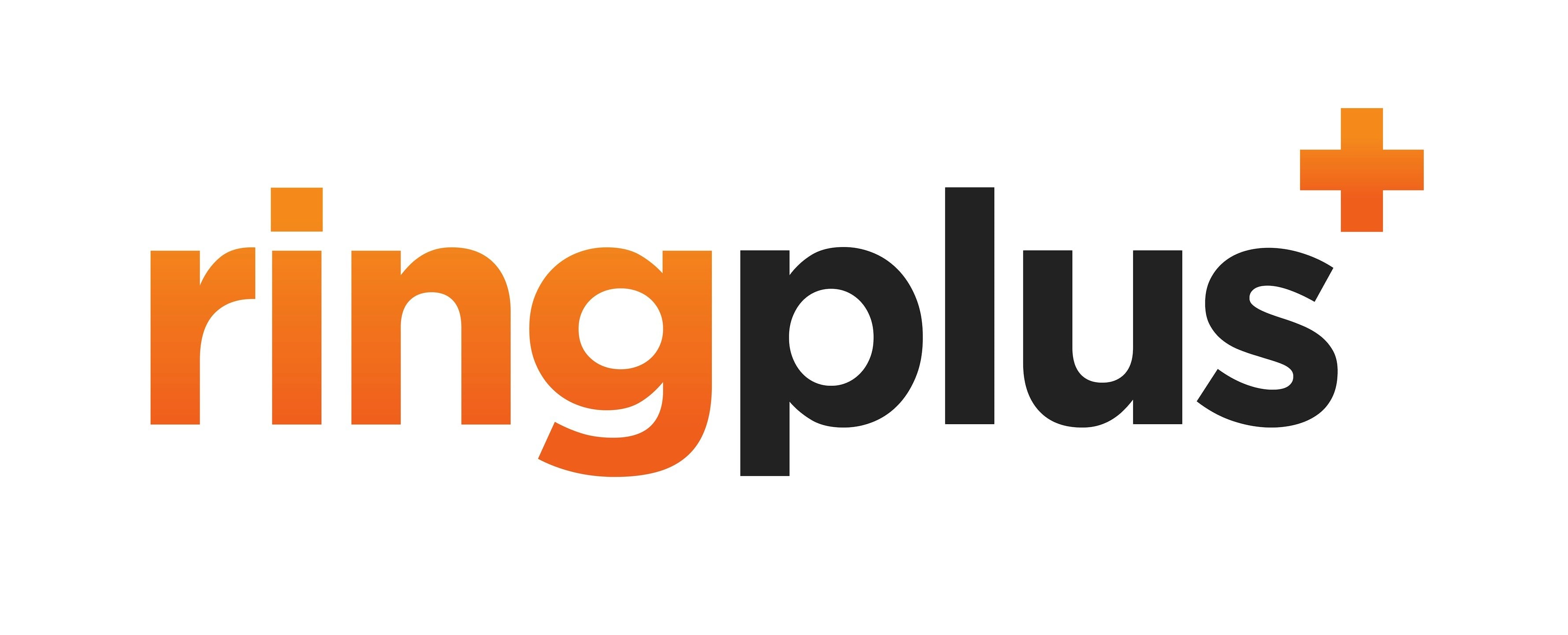 UPDATED:11/4/2015. The plan is now live and available on the RingPlus website. It is called Sugar.
11/3/2015
On Wednesday November 4th, time to be announced, RingPlus will run another promotion featuring unlimited talk and text with 1GB of 4G LTE data for $12.99.  Full details of this promotion have yet to be released, but when they are, this post will be updated (Updated: This plan has been announced as a new and regular plan).  It is not known if this promotion will be for new subscribers or also open to current subscribers, but from the sounds of a RingPlus PR comment, it seems that it will be open to all.  It also appears that another RingPlus Research plan or project will soon be announced.  (Updated: 11/4/15, the new promotional plan is called The Leonardo Plan and it features 1000 minutes, 1000 SMS text messages and 750MB 4G LTE data/month free of charge except for a $15 account top up to cover any overages and charges for MMS that you may accumulate over time. The plan will be available until midnight pst November 6).  For those of you who may be interested in this new promotion, it is important to note that in previous RingPlus promotions the company has only accepted the first 1,000 or so subscribers as RingPlus likes to limit the number of subscribers to its promotional plans.  This is done so that RingPlus can better evaluate the long term feasibility of offering those plans as regular plans.
In other news, the Sprint MVNO has announced the results of its recent Your Plan promotion where users could customize their own plan and name the price they were willing to pay for it.  The Your Plan promotion required subscribers to first signup for a free plan consisting of 1500 minutes, 1500 texts and 500 MB of 4G LTE data while they waited to see if their customized plan and price were accepted.  It seems that many RingPlus members tried to submit customized plans consisting of 10GB to 100GB+ of 4G LTE data with the same number of minutes and texts that were included with the free plan.  RingPlus says that it had to decline requests for any plan that asked for unlimited data, and that it will have to continue to do so for the near future.  The company did however state that it does have a goal of being able to one day offer unlimited data plans, but they want to be able to do it without throttling, so until then, unlimited data plans are not an option.
RingPlus also stated that many proposed shifting between voice, text and data allotments, which is something else that they could not accommodate since their cell phone plans are largely subsidized through the playing of sponsored media content.
Offers that the company were able to accept will be visible to customers in their RingPlus dashboard in the next two days.  Offers that included $5 or more for a maximum of 1500 talk, 1500 text, 1500 MB of data and 50 mms were accepted.  This offer is going to be extended to everyone who participated in the Your Plan promotion regardless of if an individuals specific plan was accepted or not.
Compare all RingPlus plans and promotions
---
---