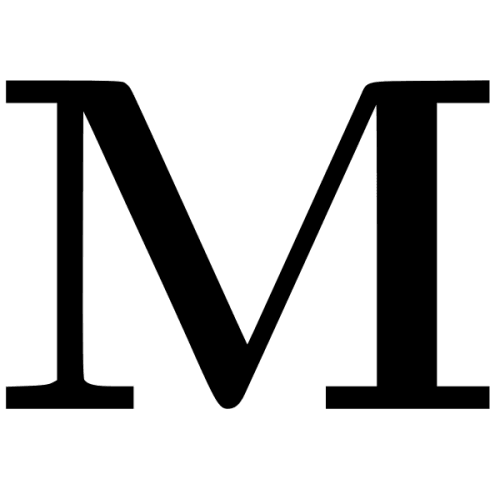 ---
RingPlus is running a 3.5 hour flash sale today, April 10th, at 12:00 PM PST that will last until 3:30 PM PST.  The promotion is available to new line lines of service only.
Updated:
Member+ Times Available:
Sunday, April 10, 2016 at 4:00PM Pacific until
Tuesday, April 12, 2016 at 4:00PM Pacific.
Momentum Free Plan
The Momentum Free Plan features 3,000 texts, 3,000 minutes and 3 GB of 4G LTE data for $0/month.  MMS picture messaging is not included.  A $5.99/month tethering add on and a $8.99/month add on for 1GB of extra 4G LTE data are also available.
Porting will be free during the promotion, instead of the normal $6.99 fee.  You can use the RingPlus device checker tool to see if your phone is eligible for service.
Requirements
A $25 top up fee is required at sign up and it will also automatically be applied to your account if at any time your account balance reaches $0.  The top up fee is used to pay for any overages you may incur which include 2¢ per unit of talk, text or MB of data.  The overage fees are 2¢ cheaper than the last couple of promotions RingPlus has run.  MMS picture messages cost 4¢ to send or receive.
There is also another social media requirement at signup.  RingPlus asks that you post a review of a movie that you like at the following url: https://social.ringplus.net/categories/movies
The plan is for new activations only, no upgrades.  The promotion will re-open exclusively to RingPlus Member+ subscribers after the flash period for an additional 2 days.
Additional Details
This promotion will only be available while supplies last.  At times during the promotion you may see a message during sign up that says "We are sorry, but the maximum capacity has been reached please try again within an hour."  This means that due to the volume of new subscribers, RingPlus has temporarily stopped accepting new subscribers for the plan.  The Sprint MVNO however recommends that you check back a short while later as they will again accept new subscribers during the promotional period.
If the plan looks good to you, head on over to RingPlus during the promotional period.
If your too late and you already missed this promotion, or you just want to get notified of the next one, please subscribe with the form below to get notified of the next RingPlus promotion.
---
---