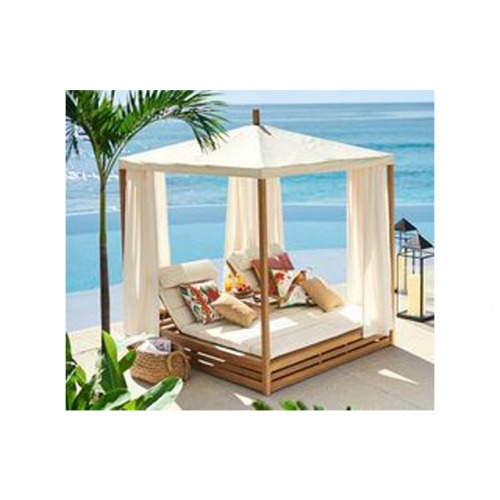 ---
The latest RingPlus flash promo will run from Saturday, May 21 from 5 PM until 9 PM PST, and again on Sunday, May 22, 2016 from 7 PM until 9 PM PST.  The promotion will reopen for Member+ subscribers on Monday, May 23, 2016 at 1 PM PST and last until Wednesday, May 25, 2016 at 1 PM PST.
The promotion is open to all but is only available for new line activations for Non-Member+ subscribers but it is available as an upgrade option for Member+ subscribers.
Cabana Free Plan
The Cabana Free Plan features 3400 minutes, 3400 texts and 3400 MB of 4G LTE data.  Add Ons are also available as follows:
100 MMS free of charge
Tethering with auto renew for $3/month
Tethering for 6 months for $9 with auto renew
Tethering for $16 per year with auto renew
5 GB extra data per month for $25 with auto renew
Overages and Top Up
A $25 top up is required with this plan to cover any overages.  The top up is charged to your account during signup and automatically charged again if and only if your account balance reaches $0.  Overages are priced at 5¢ per unit of talk, text and to send or receive MMS picture messages.  Data overages are billed in 1GB intervals and are priced at $15/GB.
RingPlus is also giving everyone that subscribes to this plan a $5 coupon to use in the RingPlus Classifieds.  A social media requirement is also necessary with this plan which involves connecting your Twitter account to your RingPlus account.  RingPlus will then send an auto-Tweet notifying your followers that you subscribed to this plan.
---
---