RingPlus Announces Latest Promotion, Curie Free Plan, Features 2.75 GB Of Free Data Each Month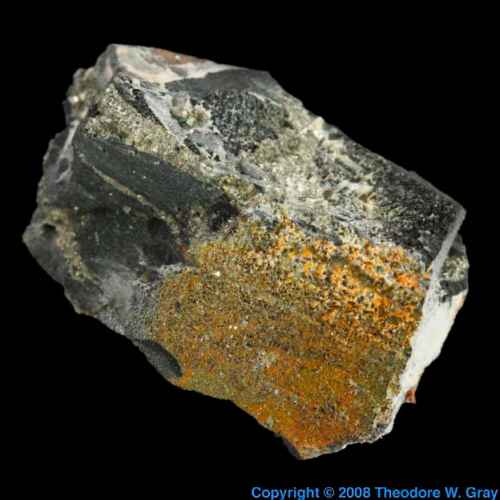 Sprint MVNO RingPlus has announced it's latest promotional free cell phone plan, dubbed the Curie Free Plan.
The plan opens today, August 7th, at 10 am PST and lasts until 9 pm PST, and it will be available as an upgrade option for current members for a $15 fee ($5 for Member+) and for new lines of activation.
Curie Free Plan
The Curie Free Plan features the following monthly allotments:
2750 Talk
2750 Text
200 MMS picture/group messages
2750 MB of 4G LTE data
Subscribers to the plan are required to pay an auto top up charge of $27 at signup and again if and only if their account balance ever reaches $0.  The auto top up charge is in place to cover the costs of any overages that subscribers may incur while they are on the plan.
Overages are priced at 5¢ per unit of talk, text and MMS picture/group message.  Data overages are charged at a rate of $15 per 1GB.
Tethering is available with the plan as an add-on priced at 40¢ per day or $12 per month and can be canceled or reactivated at any time.  There is a $1 charge to your account for each time that you activate tethering.
Number porting is free during the promotion, a savings of $6.99 over the regular cost.
If you are interested in the Curie Free Plan head on over to https://ringplus.net during the promotional hours and signup.  If you're too late to the game and already missed this promotion or would like to be notified of the next one, signup for the BestMVNO RingPlus promotional alert service.
---
---