RingPlus Announces Bring It Over 2 Free Plan, Features 2.5 GB LTE Data, 2500 Minutes And Texts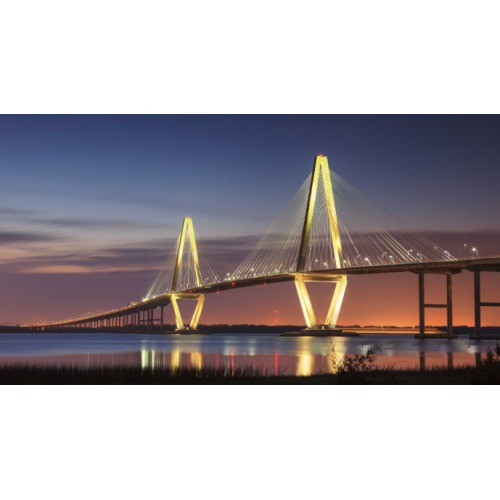 On August 1st and August 2nd between the hours of 7 PM PST and 10 PM PST the latest RingPlus promotion launches.  The promotion is for new lines of activation only, with upgrades for Member+ subscribers allowed.
Bring It Over 2 Free Plan
The Bring It Over 2 Free Plan features 2,500 minutes and texts as well as 100 MMS and 2.5 GB of 4G LTE data free each month.  Additionally, a $0 data add on is available that offers 128 kbps of unlimited but throttled data.
Those subscribers that link their Twitter account to their RingPlus dashboard and tweet something positive about RingPlus will earn an additional 250 MB of 4G LTE data per month.
If you write a positive review on a forum other than on a RingPlus or Slickdeals forum you can earn an additional 250 MB of 4G LTE data per month.  You can also reply to someone who tweets about a mobile carrier problem that they're having and explain to them why RingPlus would be better for them to get the additional monthly data allotment.  A link to the tweet will be required during signup to get the additional free allotment.
Add Ons and Overages
A tethering option is available as an add on priced at 40¢/day or $12/month.  The tethering option can be canceled and reactivated at any time, however a $1 activation fee will be charged for each activation.
Overages are priced at 5¢ per unit of talk and text.  Data overages are priced at $19 per GB of full speed LTE data.
Top Up
A $30 auto top up is required and charged to your account at signup and again if at any time your account balance ever reaches $0 thereafter.  The top up is required to pay for any overages you may incur while on the plan.
Number porting is free during the promotion.  RingPlus also asks that you link your RingPlus account to your Twitter account during signup.
If interested in signing up, you can head on over to https://ringplus.net during the promotional hours.  To be alerted of the next RingPlus promotion please subscribe to the BestMVNO RingPlus alert service found below.
---
---