Don't Port Out That Ringplus Number Just Yet….Updated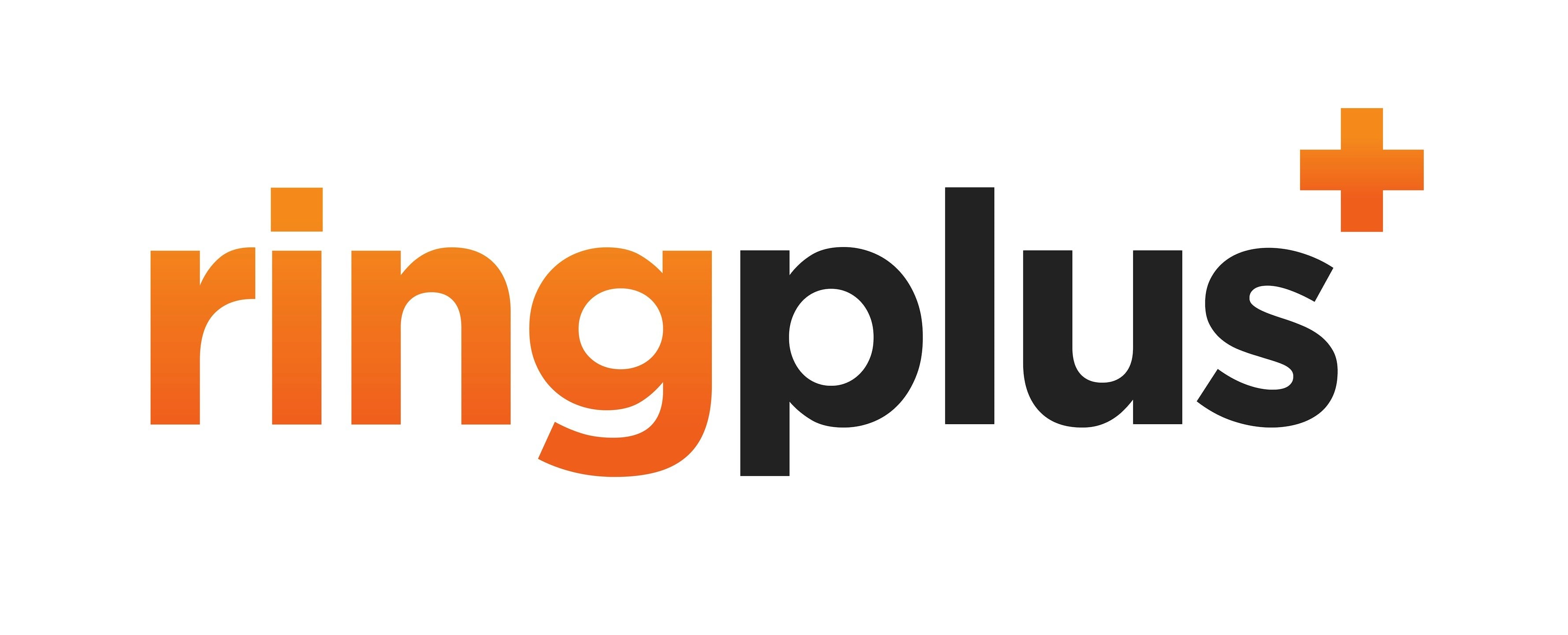 Ringplus has just sent out an email to its customers informing them that they are working closely with other yet to be named MVNOs.  Ringplus appears to be working with them to allow you to transfer your service to them seamlessly without even losing your Top Up balance!  If you have already ported out however it is too late for you to recover the balance.
Here is a copy of the email that Ringplus has just sent out:
ABOUT YOUR SERVICE

Dear Members,

RingPlus is currently in discussions with other MVNOs (wireless carriers) that are ready to take over your service on their plans. Your Top Up balance will be credited by the other MVNO as a courtesy. Additional benefits will likely be available. If you port out now, you will lose your top up balance. You will be informed on how the switch will be completed as well as the information about the carrier later today. If you are interested in participating in the process, please do not initiate a port at this time. RingPlus and the other MVNO will work out a transition process, and infom you of the details very soon. (Unfortuantely, I you have already initiated or completed a port out, you will not be able to participate in this process.)

Best regards,
RingPlus
Stay tuned and will keep you updated as soon as Ringplus announces who their partners are.  Whatever they are doing here, I have to applaud the company for at least trying to do right by its customers, something that many other MVNO's have failed to do while closing down.
Updated: Ringplus has announced Ting as its partner.  Those who do not port out of RingPlus will automatically be converted over to a Ting customer.  Those who do port over to Ting will get to keep their top up balance and even those who do not have a top up balance will automatically get a $35 account credit from Ting.  For more on this see this post "Promotions From Other Carriers Exclusive To Ringplus Customers Needing To Port Out."
---
---