Republic Wireless Announces Release Of Moto G4 Play And A Galaxy S7 Edge Gear Fit 2 Bundle
Republic Wireless has announced the launch of the Moto G4 Play.  The device will become available for the Sprint and T-Mobile MVNO on January 18, 2017 priced at $149 or as low as $14/month with financing.  The Moto G4 Play is also currently available at Amazon for the same price and it is just one of a handful of BYOD devices that the wireless service provider supports.  Republic Wireless only supports BYOD for the devices that it carriers in its store.
Moto G 4 Play
The Moto G4 Play features the following:
5.0" 720p display
2 GB RAM
16 GB internal storage expandable with a microSD card
1.4 Ghz Quad Core Qualcomm Snapdragon 410 processor
2800 mAh battery
8 MP main camera with 5 MP selfie camera
Get a Moto G 4 Play at Republic Wireless
Samsung Galaxy S7 Bundled With A Gear Fit 2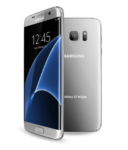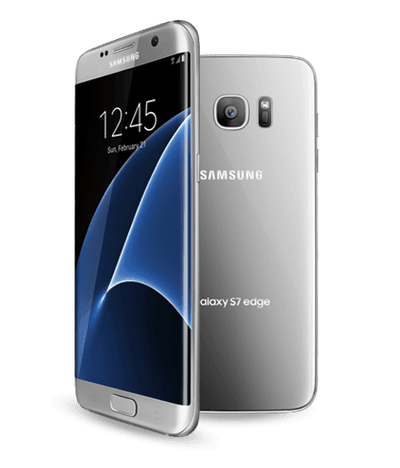 From now until January 15th Republic Wireless is offering a Samsung Gear Fit 2 free of charge with the purchase of a Samsung Galaxy S7 Edge.
Republic Wireless has priced the Samsung Galaxy S7 Edge for $799 or $48/month with financing.  The Samsung Galaxy S7 Edge features the following:
5.5" quad HD Super AMOLED display
4 GB of RAM
32 GB of internal storage expandable with a microSD card
2.3 GHz Quad Core Qualcomm Snapdragon 820 processor
3600 mAh battery with wireless fast charging
12 MP f/1.7 main camera with a 5 MP f/2.4 selfie camera
Fingerprint sensor
Heart rate monitor
The bundled Samsung Gear Fit 2 is priced at $129.99 at Amazon while the unlocked Samsung Galaxy S7 Edge is currently selling for $689.99 at Best Buy to give you an idea of what kind of deal you'd be getting if you purchased this bundle from Republic Wireless.  The bundled savings is about $20.00.
---
---