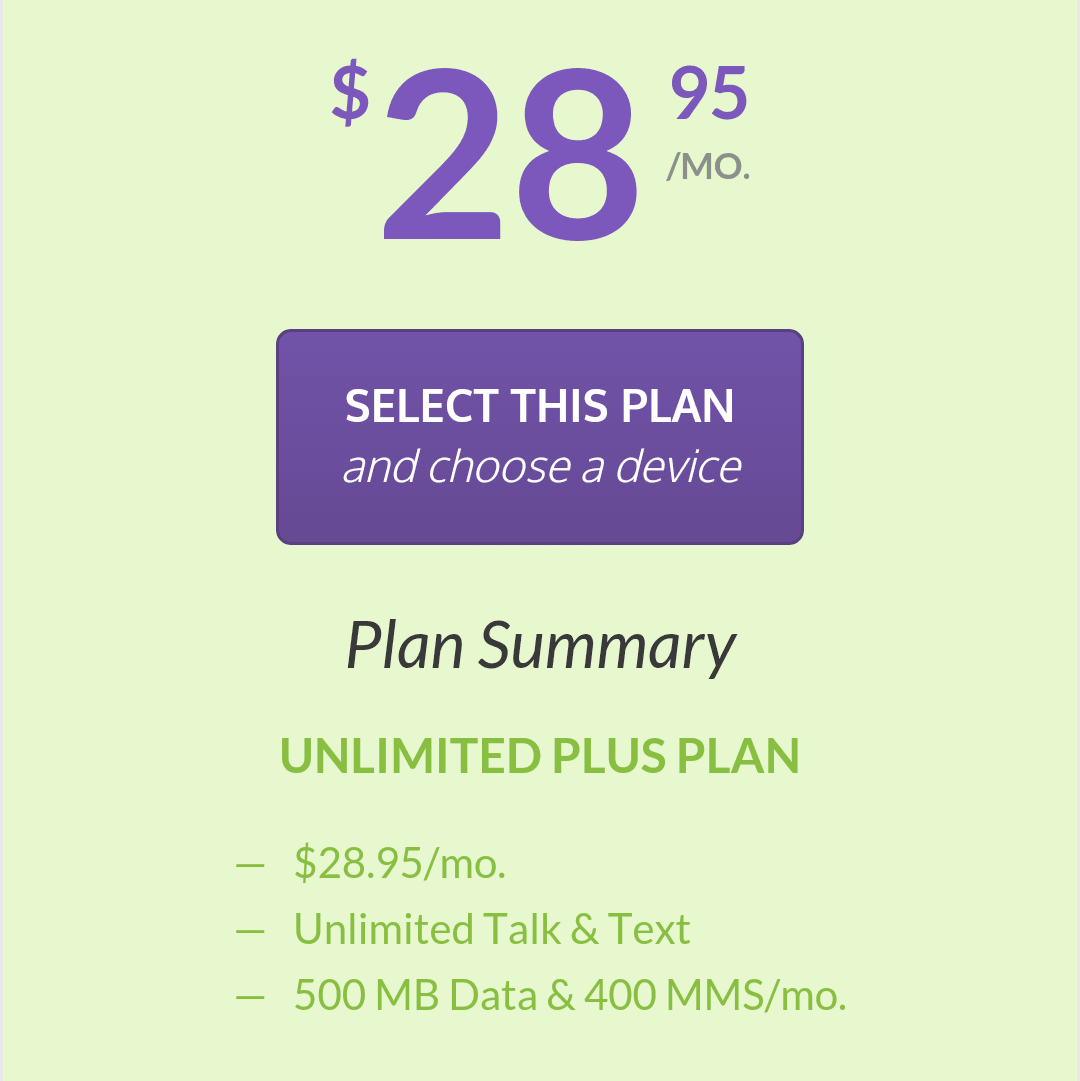 ---
To become more competitive in the marketplace AT&T MVNO and prepaid wireless provider Pure TalkUSA has announced pricing changes to nearly all of its plans.  PureTalk had generally priced their plans on the more expensive side when compared to others. However, the new changes which are highlighted below, are more competitively priced and allow the company to enter the ever popular and growing cheapest phone plans list. Coincidentally, the plan that gets moved into this list is the plan that saw the greatest pricing adjustment falling just over $6.
Simple Plan Price Changes
$15 Simple 500 Plan (500 min) lowered to $12.95
$20 Simple 1000 (1000 min) plan lowered to $17.95
Unlimited Plan Changes
$35 Unlimited plan with 500mb drops to $28.95
$49 Unlimited plan with 2gb drops to $44.95
All simple plans include SMS that counts as 1/3 a minute when used.  The unlimited plans include unlimited SMS and MMS except for the $28.95 plan which only includes 400 MMS.
PureTalk allows customers to bring their own devices and offers data using AT&T's HSPA+ network.  For those of you out there that are a little bit ambitious, they also offer a rewards program where you could potentially earn free cell phone service through their referral program dubbed Tell-A-Friend.  Through the program subscribers can receive 202 free bonus rollover minutes or a $10 account credit depending on which plan they're on. PureTalk USA is now one of the cheapest ATT MVNOs to offer at least 500 MB of HSPA+/LTE data.
---
---