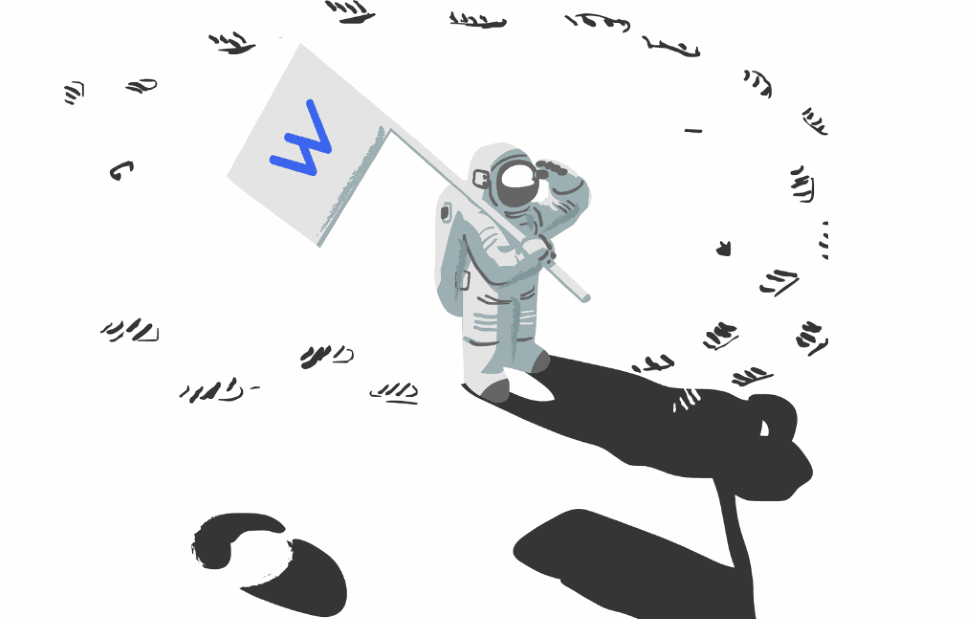 In this guide, I will explain everything you need to know about Wing before you subscribe. I want you to learn the ins and outs of Wing so that you can make an informed decision on if this is the best place for you to spend your hard earned cash.
---
Wing At A Glance
Logo:
Year Founded:
2017
Networks Used:
AT&T, T-Mobile, Verizon
LTE Bands Used:
2
4
5
12
14
17
29
30
66
2
4
5
12
66
71
2
4
13
66
5G Bands Used:
n2 (1900MHz)
n5(850MHz)
n66(1700MHz/2100MHz)
n77(3.7GHz)
n261 (28GHz)
n260 (39GHz)
n41 (2500MHz)
n71 (600MHz)
n258 (24GHz)
n260 (39GHz)
n261 (28GHz)
n5 (850MHz)
n77 (3.7GHz)
n260 (39GHz)
Support For BYOD:
Yes
Sells Phones:
Yes
All Taxes And Fees Included In Price?
No
Online Payment Options:
Credit Cards, Debit Cards
---
A Summary Of Wing Phone Plans
Last Updated: Apr 25, 2022
No Credit Check Single Line Monthly Prepaid Plans
---
---
advertisement
---
Things To Know About Wing Before You Subscribe
Wing Mobile was launched as a beta service on July 15th, 2017 by 27 year old David Arabov and 31 year old Jonathon Francis.  The pair previously ran Elite Daily, which they sold for $50 million to the The Daily Mail in 2015.
Wing is a prepaid wireless brand that provides service using Sprint's network and the AT&T network.  Subscribers on the Sprint network will have access to free domestic voice roaming on Verizon.  AT&T based subscribers do not get the roaming feature.
To obtain service from Wing, subscribers must purchase their phone plan of choice directly through Wing's website.
Unlike most other cell phone carriers, Wing offers its customers a refund for any unused data that they may have in their account at the end of a billing cycle.  So if a customer subscribes to a plan with 2 GB of data in a month but only ends up using 1.5 GB, they will get refunded the price difference for the cost of that unused data.
---
Supported Phones And BYOD Devices
Wing will allow customers to bring their own devices to the network.  Devices must be Sprint compatible and in good standing with Sprint.  It cannot be reported lost or stolen, or have money due on it.  It must be out of contract. If you do have money due or a contract, Wing may be able to buyout or transfer your payment plan and you'll then have to make payments to Wing.  This is likely only for phones coming from the Sprint network.
Most universally unlocked phones from manufacturer's such as Motorola and Samsung are compatible with the network.
Wing also offers several models of Samsung Galaxy devices and iPhones available for purchase for those seeking a new device.  Devices can be paid for in full or financed if so desired.
---
Where To Buy Service Plans And SIM Cards
Service plans and SIM cards can only be purchased directly from the Wing website.
Signing up with Wing requires you to fill out a forum on the Wing website with information such as your address, city, zip code, and phone number.  Once completed, a Wing agent will reach out to you via a text message to help you get started with service.
You may also signup with Wing by contacting sales via online chat or by calling them on the phone.
---
Wing Customer Service
Customer support is available by phone, email and online chat.
---