Karma Offering $50 Off Karma Go WiFi Hotspot Device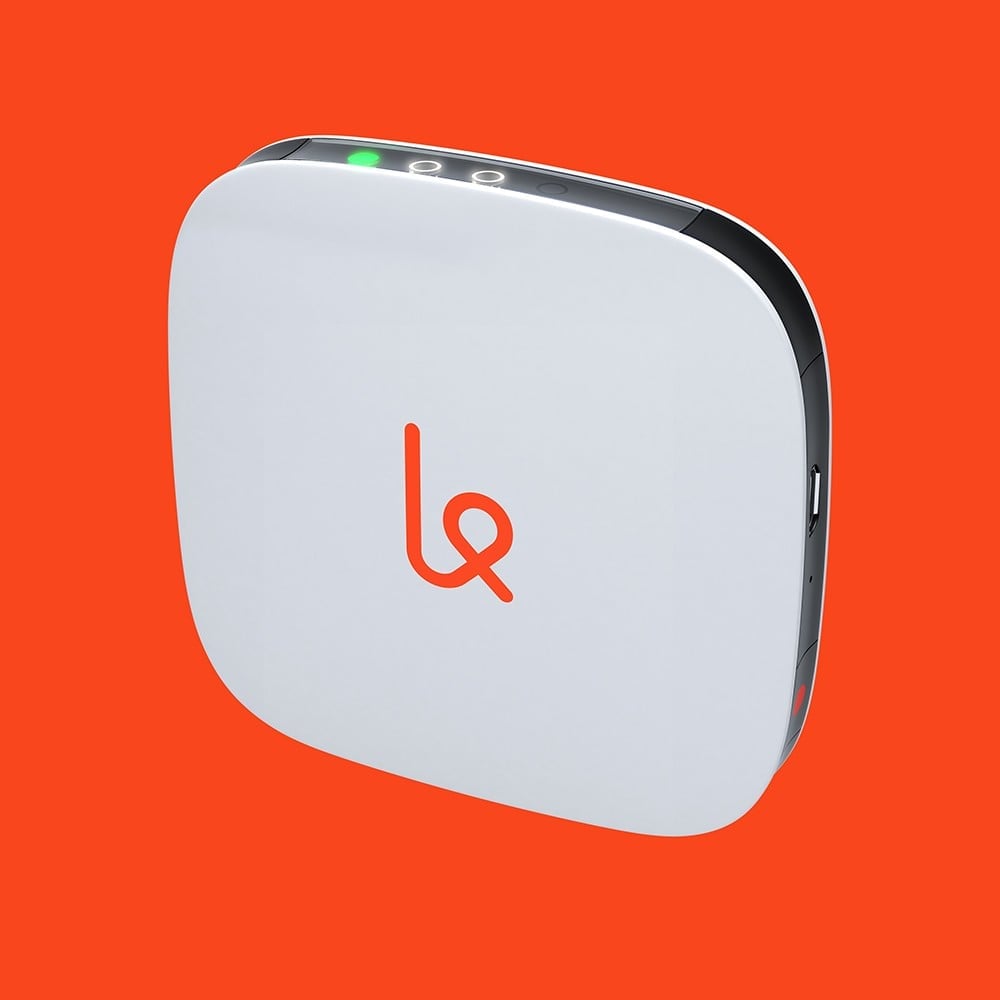 Karma is currently running a mother's day promotion for its Karma Go wireless hotspot device.  Those who purchase one by 5/3/16 will be able to get one for $99, $50 off the regular price of $149.
With a Karma Go mobile hotspot, customers will be able to get their devices online, including laptops and tablets.  Customers can choose from several plans, including monthly prepaid "Pulse" plans and pay as you go "Refuel" plans that never expire.
Karma Pulse plans are priced at $40, $75, and $140 per month for 5 GB, 10 GB and 20 GB of 4G LTE data respectively.  Those who just want pay as you go data that never expires have the option to pay $14, $59, and $99 for 1 GB, 5 GB and 10 GB of LTE data respectively.
Karma runs on the Sprint network, and the MVNO says subscribers can expect typical download speeds to be in the range of 6-8 Mbps with a max of about 25 Mbps.
If your interested in getting a Karma Go device, hit the button below.
I want $50 off a Karma Go!
---
---