AT&T Business Plan Reseller Harbor Mobile Discounts Plans: Featuring 4.5GB LTE Data $35/Month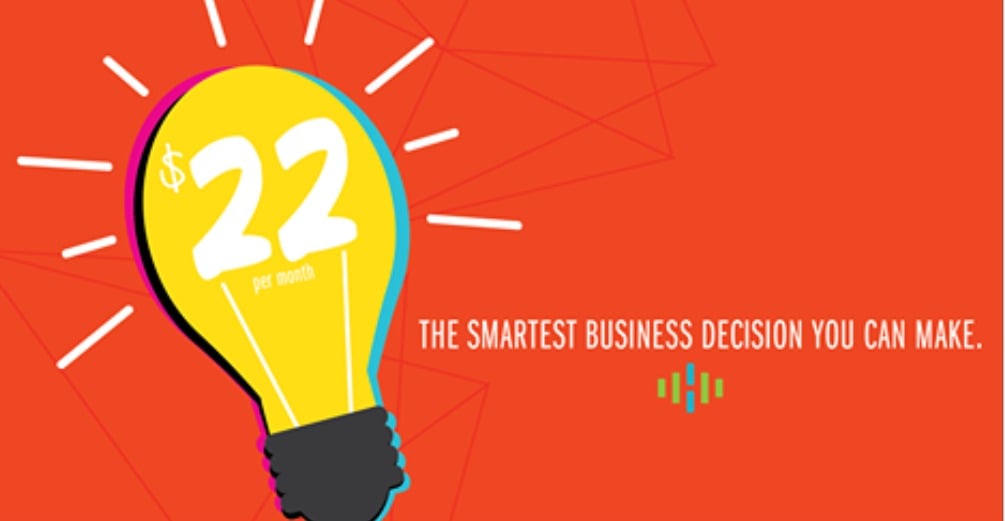 ---
Did you know BestMVNO is available to follow for free in Google News? Follow BestMVNO in your Google News app and keep up to date on wireless.
Follow BestMVNO In Google News
---
---
Harbor Mobile is a service provider that resells AT&T business cell phone plans.  In an attempt to gain more subscribers the company is currently offering promotional rates for some of its cell phone plans.
All of the companies no contract cell phone plans include domestic roaming, unlimited talk and text, mobile hot-spot, wi-fi calling, HD Voice, and visual voicemail.  A summary of their mobile phone plans with high speed data allotments are listed below:
$22/month 1GB 4G LTE data (regular price $25)
$27/month 2.5GB 4G LTE data (regular price $30)
$35/month 4.5GB 4G LTE data (regular price $40)
$50/month 10GB 4G LTE data
Data is not unlimited, once your data cap is reached, your data shuts off unless you opt to upgrade your plan.
Harbor Mobile also offers a tablet/mobile broadband plan that is not discounted at a cost of $27/month.
In order to qualify for any of these plans you must be a business, entrepreneur or sole proprietor.  Harbor Mobile asks for verification that you meet one of those requirements during the signup process.
During signup Harbor Mobile will ask you to fill out a form containing the following information to verify your business:
"1. If you are a business (INC, LLC etc.) with a TAX ID/EIN, fill in the fields and no supporting documentation is required providing that the EIN matches.
2. If you are self employed, sole proprietor or a contractor WITH an EIN please fill in the EIN field as well as upload the official letter you received confirming your EIN issuance.
3. If you are self employed, sole proprietor or a contractor WITHOUT an EIN, please upload a document from an official entity stating the name of your business. This may include a business registration, DBA form, sales and use form, business license, permit, screenshot of website or online business listing."
No word as to when promotional pricing will end, but Harbor Mobile does say that if you signup now you will get to lock in at the promotional rate.
Those interested in signing up with Harbor Mobile will need to either purchase a SIM card from Harbor Mobile directly or bring a brand new unused AT&T SIM card.  Bring your own device is supported, the company does not sell any devices on its own.  If you need one you can always have a look at the usual places such as Amazon or eBay.
---
Be sure to follow BestMVNO on Twitter for additional wireless coverage, deals, insights, and even debates!
Follow @BestMVNO Twitter
---
---