LG's Mobile Demise Will Have A Big Impact On The Prepaid Wireless Market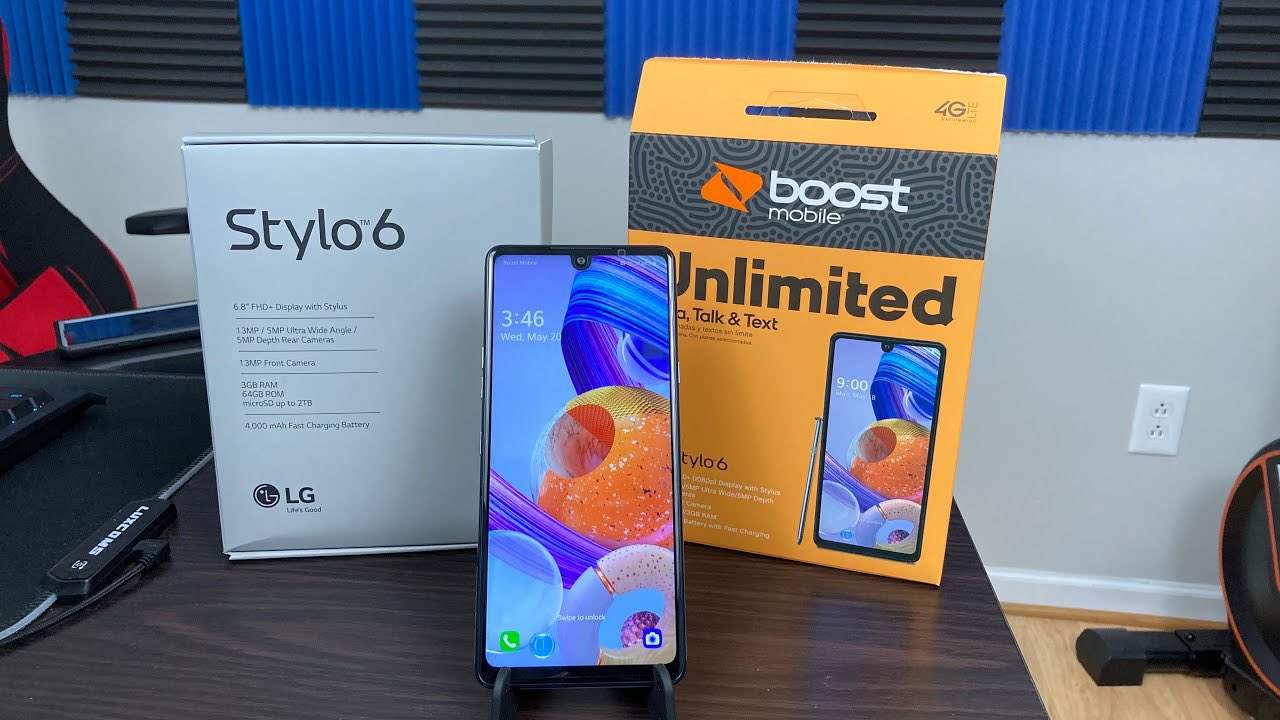 Yesterday LG announced that it will close its mobile business unit. The end result is that LG is no longer going to produce mobile phones. The move isn't entirely surprising as the company hasn't had a successful flagship phone or posted profits in that division for several years. However, their budget and midrange phones have regularly been hot sellers in the prepaid market space. LG expects to complete its exit from its mobile phone business by July 31, 2021. Existing models still in inventory may be available for purchase after that.
A Failure Of Flagships
For several years, LG failed to produce a high-end phone that gained meaningful market share. And that seems to be why the company is leaving the phone manufacturing space. In Q4 of 2020, LG reported a loss of $229.9 million for its mobile division citing sluggish premium handset sales as a big reason for the loss. LG has not posted a profit with its mobile division since 2015, when in the first quarter it posted operating margins of 2%. Throughout most of the losses, the theme of poor sales of premium devices has been common as was increased competition from Chinese manufacturers.
LG's flagship phones failed to generate profitable returns on investment and market share gains both domestically and abroad. However, according to Counterpoint Research, in the USA they were consistently number 3 in market share shipments behind Apple and Samsung. In the 4th quarter of 2020, they had a 9% market share, and from Q3 of 2019 onward regularly floated between 9% and 13% market share. Most of the sales can be attributed to budget and midrange devices popular within the prepaid market.
LG Phones Have Been Hot Sellers In Prepaid
The LG Stylo 6 has been a popular device among several prepaid providers. Jeff Moore, Principal of Wave7 Research, tells me the device was #1 at Metro by market share in March of 2021. The device has also been frequently featured with Boost Mobile's free phones for switchers offers. Locally, every Boost Mobile dealer I pass seems to have large signage in their windows showcasing the device and switcher offer.
The Stylo 6 has also been popular at Cricket Wireless. It too has often been made available for free to switchers. Online, the phone has been reviewed far and away more times than any other Cricket phone, a sure testament to its popularity.
It's not just the Stylo 6 that's sold well domestically, Jeff Moore says LG's market share at Metro in March was significant as the LG K22 was also a top 5 seller there. Gilbert Lopez has told me the LG K31 Rebel has been a hot seller at Walmarts in his local market. Tracfone brands dominant shelf space at Walmarts nationwide. And YouTuber Lady Red's Tech Reviews who is also a General Manager for an authorized Cricket retailer, tells me that LG phones are always popular in her store. She said "Cricket Wireless customers are already disappointed in the lack of LG phones in the inventory. The Stylo series has always been a hot seller, the Fortune 3 a reliable basic device preferred by many. In my store, there have been dozens of customers calling and coming in asking for the Stylo 6 in the past week. My staff is sorry to see such great budget devices go, but we move forward with our new Moto lineup and new devices from Samsung. We had a good run LG! But all good things must end sometime."
Moore added that during the early part of 2021 the Stylo 6 has actually been one of the top two models sold in the U.S prepaid market. The other, the Samsung Galaxy A21.
Who Will Fill The Prepaid Void Left By LG's Exit?
LG's demise will clearly have a huge impact on the prepaid markets where there is a lot of demand for the devices. Other brands will have to step up to fill the void. Motorola has been working at taking market share for a while. The company makes a lot of budget and mid-range phones including the Moto G Stylus, a phone launched last year that was squarely developed to take on the LG Stylo. It may be the logical phone for Stylo fans to switch over to when the time comes. The Samsung Galaxy A series of devices has also been pretty popular. They too are frequently offered for free to switchers at Boost, Cricket, and Metro. OnePlus also recently launched some new budget devices that could be intriguing to the market.
"LG failed in the U.S. postpaid market, as it lacked the brand to compete with Apple and Samsung as a vendor of high-end smartphones. The OEM was quite successful in the prepaid space and the Stylo series was highly successful." -- Jeff Moore, Principal of Wave7 Research.
---
---