Mobile Broadband Provider DataXoom Announces Record Revenue And Subscriber Growth In 2017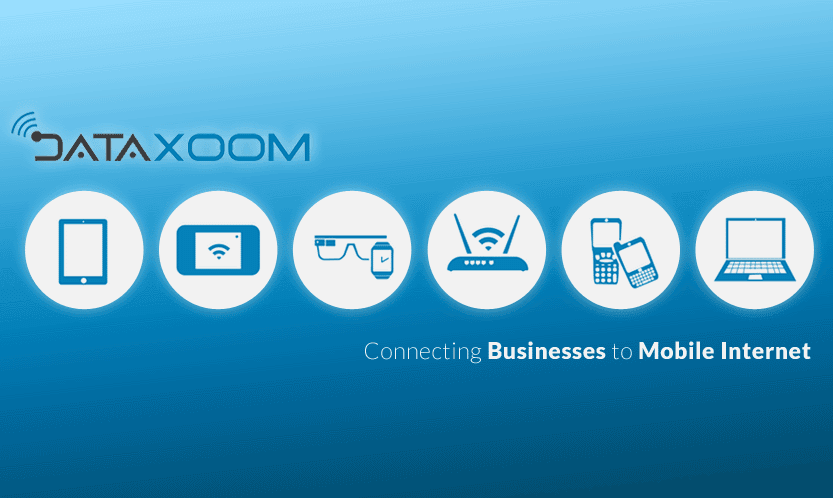 DataXoom announced in a press release today that it closed 2017 with twice as many subscribers than it started the year with.  Revenue for the year also doubled.  DataXoom declined to provide specific revenue or subscriber count details.
Launched in 2015, DataXoom is a mobile broadband provider that serves the business sector.  Throughout 2017 the company worked to develop its proprietary platform which currently integrates with AT&T, Sprint and Verizon.  The platform was used to support the increased reliance of LTE data within the health care, transportation, field services and retail industries.
Additional highlights for 2017 include the following:
Quickly expanded market share within the LTE wearables space.
Selected by the nation's largest not-for-profit health insurance provider to provide 4G LTE data connectivity in support of a patient-centric wearables solution.  DataXoom declined to provide the insurer's name in its press release, but a Google search turned up some sources that identified Kaiser Permanente as the largest non-profit health plan provider in the USA.
Partnered with several resellers including Best Buy for Businesses who added the company's 4G LTE mobile plans to its portfolio.
Launched several beta tests using LTE based wearable technology to monitor and manage the health of drivers within the transportation industry.
Established important relationships with mobile device management providers such as MobileIron, SOTI and Samsung Knox.
Expanded its offerings by providing device financing options for businesses.
Chris Hill, DataXoom's CEO had the following to say about his company's accomplishments:
"This was a momentous year for the company. More organizations have begun to realize that traditional consumer-centric 4G LTE data plans are not designed to meet business requirements. Our unique position in the mobile data industry allows us to solve these challenges, improve efficiencies, and reduce mobile data cots. We continue to work with our clients and partners to truly transform the way companies manage mobility and are very excited about the future possibilities."
More About DataXoom
DataXoom is headquartered in Walnut Creek, California.
The company provides business with 4G LTE data for tablets, mobile Wi-Fi hotspots, USB modems and other specialty devices that may be used by the mobile workforce.  Data plans can be purchased by the MB or TB depending on your business needs.  Multi-carrier solutions are provided. Plans by the MB start at $17 for 500 MB with $7/GB overages.  Plans by the GB start at $20 with $7/GB overages.  Those who need a TB plan will need to contact DataXoom for pricing.
---
---