Cricket Wireless Reportedly Saving Bandwidth Via Image Compression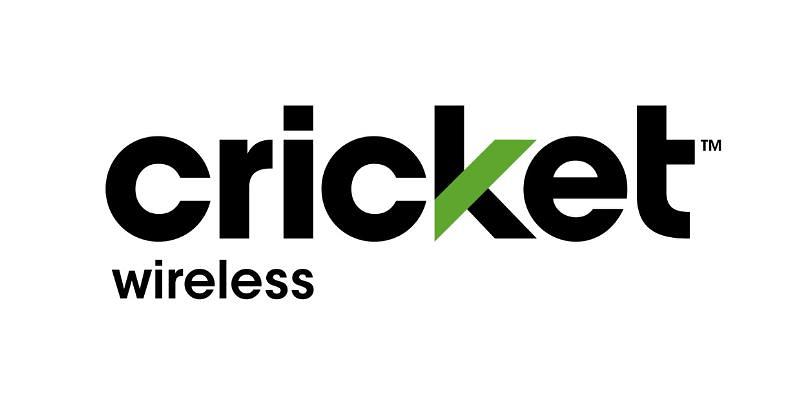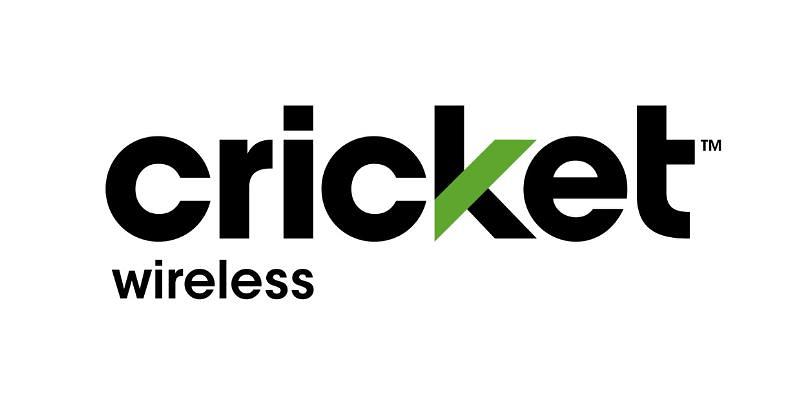 Some Cricket Wireless users are reporting that the ATT owned MVNO is compressing images when they are viewed over its mobile network.  While I can't confirm this first hand since I don't use the service, there are active discussions going on in regards to this topic both on reddit and HowardForums.
One reddit user and Cricket customer says that they've been experiencing this issue for a couple of weeks, and they've noticed that when trying to save images from various websites, the image url's are being redirected through a proxy service by "ByteMobile."  A little research shows that ByteMobile and Cricket Wireless at least at one point in time were partners and given what's being reported now they still are.
It is unknown if image compression is a new policy or if it has been in effect all along but just had gone unnoticed by Cricket users until now.  The ByteMobile website however does state that it specializes in mobile video optimization and traffic management.  It makes no mention of though of whether or not images are "optimized."  Since ByteMobile "optimizes" video traffic it's probably safe to assume that those of you using Cricket are also experiencing video compression issues over its mobile network.
This sort of web compression technology is not something that is new to the industry.  Sprint and thus Boost Mobile and Virgin Mobile all use similar network management tools to save bandwidth and maximize network performance for a majority of their users.  You can have a look at Boost Mobile's website for a clear explanation of Sprints policy in regards to network optimization which sounds nearly identical to how ByteMobile works.
What's concerning with Cricket Wireless though is that they don't clearly and explicitly state to current and potential customers during signup that they will be subjected to this compression technology.  Cricket is already limiting its 4G LTE download speeds to 8 Mbps for its customers, and I suspect many users will be upset if they notice that they don't have a say in image quality when viewed on their mobile device on top of the speed limitations.  How many BestMVNO readers and Cricket users have noticed that the images they view on certain websites have their images compressed when compared to viewing over wi-fi?  Anybody notice their videos being compressed?
---
---