Straight Talk Wireless increases data allotment to 3 GB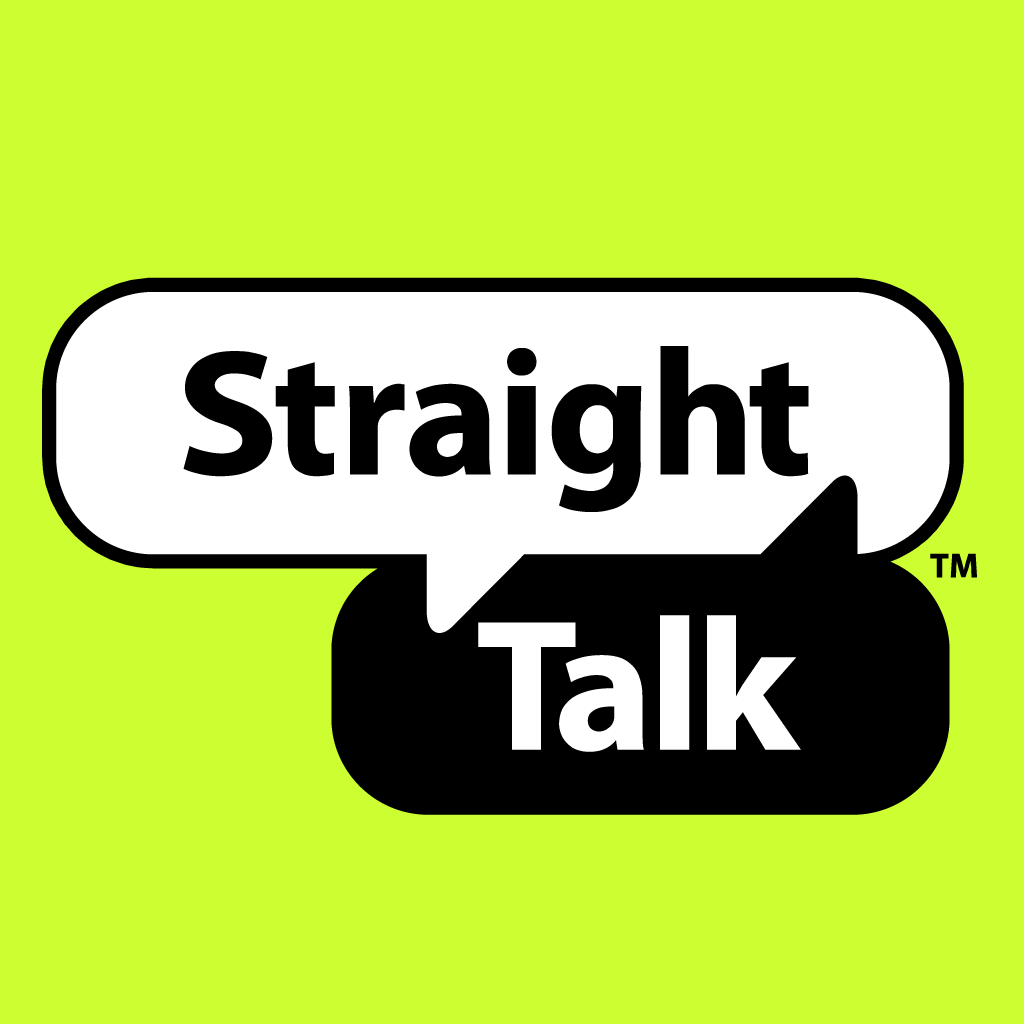 ---
Did you know BestMVNO is available to follow for free in Google News? Follow BestMVNO in your Google News app and keep up to date on wireless.
Follow BestMVNO In Google News
---
---
Straight Talk's new data limit
What's better than 2.5GB of LTE data for $45?  How about 3 GB for $45?  Straight Talk Wireless is now offering just that.  As always, data is unlimited on Straight Talk as long as you don't mind being throttled at 3 GB.
Straight Talk also has some fine print that you should be aware of if you are thinking of making the switch, for instance at any point in time they can cut your data off or throttle you if you break their terms of service which ask you not to stream audio or video.  I personally never had this happen when I used Net 10 which is basically the same service.  I have had other issues though as noted here.  My recommendation is that if you do make the switch to take it easy on your streaming.  I fairly regularly streamed audio via Pandora and Tune in Radio when I went for a run and never had an issue.  I also never had an issue streaming the occasional YouTube video short but I would definitely suggest not watching Netflix flicks and the like or you'll quickly find yourself in hot water.
---
Be sure to follow BestMVNO on Twitter for additional wireless coverage, deals, insights, and even debates!
Follow @BestMVNO Twitter
---
---