Republic Wireless Giving Away 3 Months Of Free Service To New Subscribers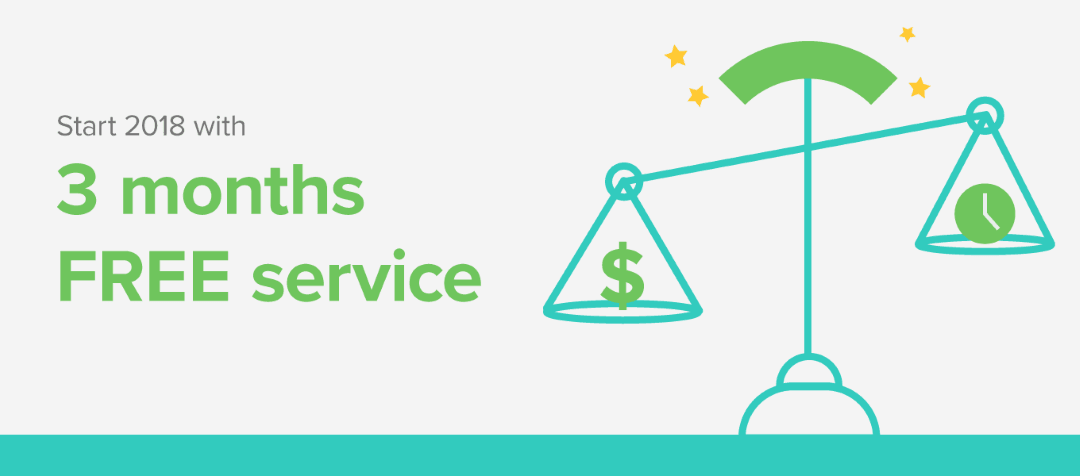 Several times over the past year we've seen Republic Wireless give away free service for various time frames.  Towards the end of 2017 the company gave away 6 months of free service to those who purchased a phone from BH Photo. Now, Republic Wireless has another free service offer.  For a limited time, those who activate a new line of service will get 3 months of unlimited talk and text with 2 GB of 4G LTE data for free.
Offer Details
In order to get this promotion you'll need to either order a SIM card kit for your compatible phone or purchase a phone from Republic Wireless. Bring your own phone eligibility is for most Motorola phones sold in the past couple of years as well as several Samsung Galaxy variants. Some Alcatel and Huawei devices are also eligible. Those that need to purchase a phone can pick one up with prices starting at just $99 or $17/month with financing for an Alcatel A30.
The phone or SIM card kit must be ordered by January 23, 2018 to get this deal.  Once ordered, the line must be activated by February 7, 2018.
Plan Details And Payment
Republic Wireless's offer is for 3 months of unlimited talk and text with 2 GB of 4G LTE data.  The plan is regularly priced at $25/month, so that is what you'll pay to keep it once your free 3 months of service is up.  Taxes and fees are not included in the price.  Even those who get the free plan will be responsible for paying taxes and telecom fees.  In my area, when I helped a family member to one of their previous free offers for this exact same plan, taxes and fees amounted to $4.78/month.
About Republic Wireless
Republic Wireless operates as both a T-Mobile MVNO and a Sprint MVNO.  Those that subscribe to the company will have access to one network or the other, but not both. Service is also provided over Wi-Fi.
Plans start at just $15/month for unlimited talk and text.  Data is priced at $5/GB.  You can add as much data to your plan as you would like and at any time.
To get this limited time special offer, check out this link.
---
---