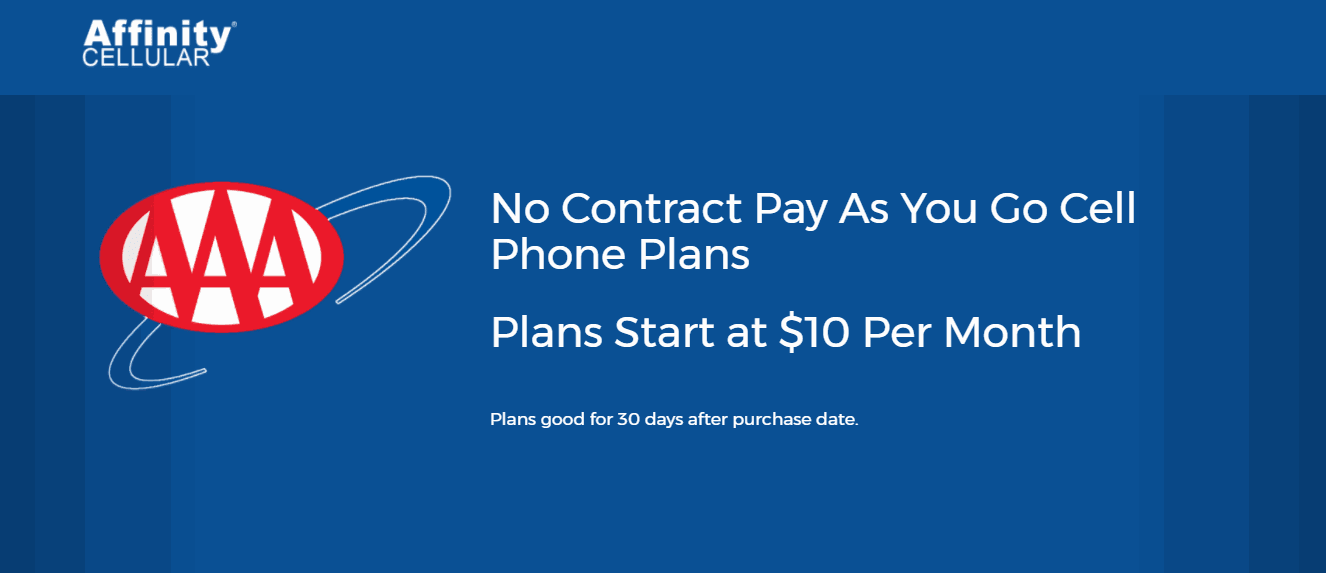 In this guide, I will explain everything you need to know about Affinity Cellular before you subscribe. I want you to learn the ins and outs of Affinity Cellular so that you can make an informed decision on if this is the best place for you to spend your hard earned cash.
---
Affinity Cellular At A Glance
Logo: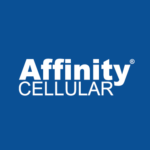 Year Founded:
2010
Networks Used:
Verizon
5G Bands Used:
n2 (1900MHz)
n5(850MHz)
n66(1700MHz/2100MHz)
n77(3.7GHz)
n261 (28GHz)
n260 (39GHz)
Support For BYOD:
Yes
Sells Phones:
Yes
All Taxes And Fees Included In Price?
No
Online Payment Options:
Checking Account, Credit Cards, Debit Cards, Savings Account
---
A Summary Of Affinity Cellular Phone Plans
Last Updated: Apr 25, 2022
No Credit Check Single Line Monthly Prepaid Plans
---
No Credit Check Prepaid Plans With Family Discounts
---
---
advertisement
---
Things To Know About Affinity Cellular Before You Subscribe
Affinity Cellular is a Verizon MVNO that was founded in 2010.  The company's cell phone plans can only be purchased by those who are AAA members.  Plans that come with a limited amount of minutes can call AAA roadside assistance without using plan minutes.
Affinity Cellular offers a limited 45 day money back satisfaction guarantee. Those who have subscribed to the service for 45 days or less, have used less than 45 voice minutes , 45 text messages and 45 MB of data may get a full refund for the cost of their plan, handset and activation fee if they are unhappy with the service.  Additional service fees that may have been applied to your account are non refundable.
Besides selling phone plans, the MVNO also offers what it calls a "Guardian Emergency Response System (GERS)." The system includes wareables and devices that can help the elderly live independent lives.  The devices can be used to quickly get help in case of a fall or other medical emergency.  GERS does require an annual subscription.  Customers can choose to pay for service by the month or get a big discount when paid annually in advance.  One comprehensive plan costs $25/month or only $179.90 when paid in full for one year.
---
Supported Phones And BYOD Devices
A small selection of phones are sold through the Affinity Cellular online store.  Most are older models that include LG's and Apple devices.  Bring your own device is supported.  Phones that are compatible with the Verizon network will work just fine as long as the phone is out of contract and paid off in full.  If you have a Verizon prepaid phone it is also compatible, however prepaid phones typically need to be used with Verizon for 12 months before they can be used with an MVNO like Affinity Cellular.  Some Universally unlocked phones from manufacturer's such as Motorola and Samsung are also compatible.
---
Where To Buy Service Plans And SIM Cards
Affinity Cellular SIM cards and plans must be bought directly from the Affinity Cellular website.  The company does have a relationship with AAA.  AAA members are said to get special discounts and exclusive plans which Affinity Cellular does not publicly advertise exactly what those are.
---
Affinity Cellular Customer Service
According to some Facebook reviews, the company doesn't have the greatest reputation for customer support and website maintenance.  Affinity Cellular was not responsive to an email I sent them in regards to their service.  Customer support should be available through online chat, email, phone call, and social media.
---
How To Port Out Of Affinity Cellular
Requires emailing Affinity Cellular to get your account number and password from them. You can also try calling them.
---