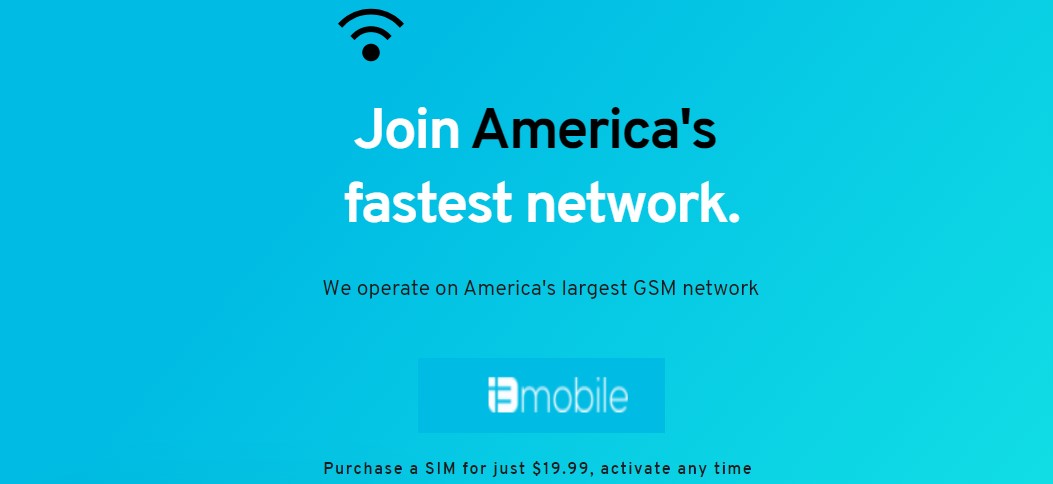 ---
i3 Mobile has new ownership and plans and is now under the control of Kwasi Duah.  The transition took place in mid-January.  Plans now start at $21/month for unlimited talk and text and 1GB of data.
New Owner Background
Duah comes from a background in software development and broke into the MVNO industry in early November with the launch of the Kasa Mobile brand.  Like i3 Mobile, Kasa Mobile also runs on the AT&T network.  Duah worked with the previous owners of i3 Mobile while working on the launch of Kasa Mobile.  That relationship helped to spark the transition of ownership to Duah.
Kwasi plans to offer mobile devices through i3 Mobile with installment options.  Devices are expected to become available at a later date.  Currently, just a 5G and LTE compatible Nighthawk mobile hotspot router is offered and priced at $199.99.
i3 Mobile Phone Plans
There are five wireless plans available from i3 Mobile including a hotspot plan.  Plans are priced as follows:
All plans include unlimited talk and text across the USA, Canada, and Mexico.
$21/month - 1GB high-speed data
$41/month - 10GB high-speed data
$61/month - 30GB high-speed data
$71/month - 30GB high-speed data plus mobile hotspot
$77/month - 30GB data-only plan
Talk and text usage in Mexico is enabled by default, but customers who want it in Canada must ask i3 Mobile to enable it for them.
Prices shown include all taxes and fees.  SIM card kits are priced at $19.99 and are available for purchase through the i3 Mobile website.  All plans include hard-capped data.  That means once the allotment of data gets used up, data does not slow down, it gets shut off.
For comparison's sake, under previous ownership the plans had been structured as follows:
$19/month -

 

1GB

 

4G LTE data
$39/month -

 

10GB

 

4G LTE data
$49/month -

 

unlimited LTE data
$59/month - unlimited LTE data plus mobile hotspot
Editor's Take
At the moment, i3 Mobile's wireless plans do not stand out compared to plans offered by other providers on the AT&T network.  Pricing is a bit on the higher side, particularly for the plans with 30GB of data.  I do look forward to seeing what other type of updates Duah has in-store for the brand.  For a short while after taking over the brand 100GB data plans were offered, and that certainly caught my attention.  But unfortunately, the plans were short-lived.  A note currently on the i3 Mobile website informs visitors:
"Attention: We are in the process of getting unlimited internet again very soon. Please be patient. If you are a customer you will be alerted when this takes place until then we can only offer 30GB. Thank you."
So that is one change I look forward to seeing.
---
---