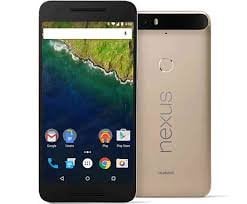 ---
Google is discounting some of its Nexus phones by $50 presumably through Valentine's Day.  Customers can get the discount on the Nexus 5S and on the Matte Gold version of the Nexus 6P.  Those who elect to buy any Nexus 6P can also get a $50 Huawei Watch credit.
With the sale, the gold Nexus 6P is selling for $449 and $499 for the 32GB and 64GB versions respectively.
The Nexus 5X is now $299 and $349 for the 16GB and 32GB versions respectively.
You can head over to the Google Store if you're interested in purchasing one of these devices.
---
---