Deal, Get An LG Fiesta Featuring 4500 mAh Battery And One Year Of TracFone Service For Just $139.95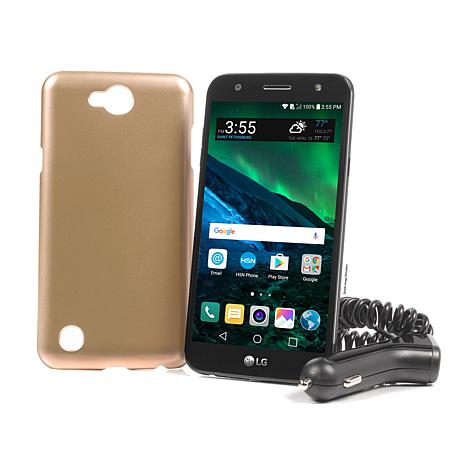 The Home Shopping Network (HSN) is a place that frequently has exclusive deals on TracFone phones and service.  Today a reader tipped us about a current deal being offered by the online retailer.
The deal is for an LG Fiesta which can be found online from other carriers starting at $99, and for one year of TracFone service with 1500 minutes, texts and MB of data valued at $125, for just $139.95.  The bundled deal saves a minimum of $84 if you had to buy the two items alone.   HSN is also giving you a free car charger and case for the phone to sweeten the deal.
LG Fiesta Specifications
The LG Fiesta features the following:
5.5" 720p display
16GB (device only, 9.83GB available for user) internal storage expandable with a microSD card
1.5 GB RAM
13MP main camera with a 5MP selfie camera
Android 7.0 Nougat
Support for the following bands:
CDMA (BC0, BC1) LTE (B2, B4, B13) which indicates TracFone service will be through Verizon
1.4 GHz Qualcomm Snapdragon 425 quad-core processor
4500 mAh battery
HSN of course isn't the only place to get an exclusive deal for TracFone service and phones, QVC also frequently has them such as the following:
LG Premier TracFone 5.3" Smartphone with 1350 Minutes Text & Data For $89.28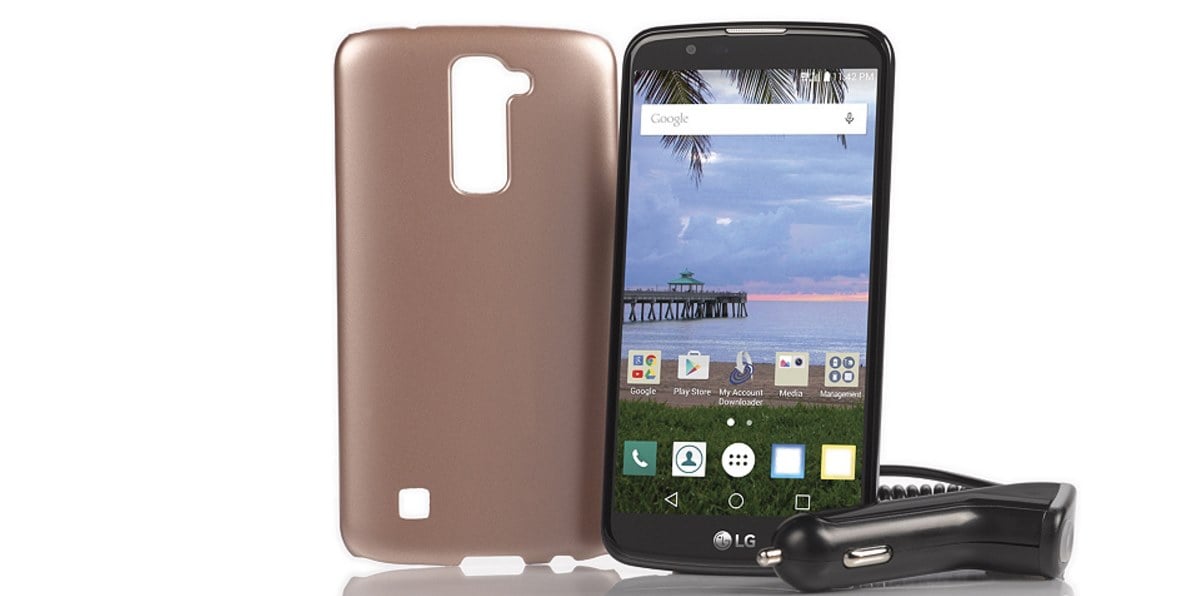 This deal from QVC is for the LG Premier phone with one year of service on TracFone that includes 1350 minutes, 1350 texts and 1350 MB of data for $89.28.  QVC says that the deal would save you nearly $100 if you were to buy each item individually.  Of course, TracFone no longer even sells this cell phone plan directly, so your savings is probably even greater.  As we saw in the deal from HSN, one year of service now includes 1500 MB of text, 1500 MB of data and 1500 minutes for $125.  So this deal from QVC would cost you less than what you'd have to pay TracFone just to buy a year of service now!  The difference between the old TracFone plan and the new one feature wise is tiny, so this certainly looks to be a good deal for you TracFone fans out there.  Like the deal from HSN, a free car charger and case are included in the bundle.
The LG Premier 5 Features the following:
LG Premier 5
Android 5.1.1 Lollipop operating system
1.2GHz Qualcomm Snapdragon 410 quad-core processor
5.3" diagonal TFT display with 1280x720 resolution
8GB internal storage expandable with microSD card
1 GB RAM
8 MP main camera
5 megapixel selfie camera
2300 mAh battery
Support for the following LTE bands, 2,4,13 (operates on Verizon's network)
Between the two deals, it's hard to say which is really better.  The deal from HSN offers you a much better phone than the one from QVC, while purchasing the bundle from QVC will get you a year of TracFone service for less than the actual cost of a TracFone refill card.
---
---