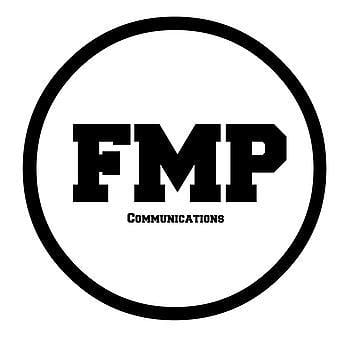 ---
          Sunshyne Wireless and FMP Communications are two of the new MVNOs we previously told you about that were planning on launching in 2015.  Recently, the owner of the two companies got back to me with more information about their impending launch and so I have that information to pass along to you.  Before we get into their prepaid wireless plans,  let's dive a little deeper into the backgrounds of these two MVNOs.  The two MVNOs are both connected by parent company Sunshyne Industries Inc.  FMP Communications operates on the Sprint network, while Sunshyne Wireless will operate as a T-Mobile MVNO.  Both companies will offer "FMP Perks" that will encompass discounts and freebies from their other associated brands including in music where you can obtain free music downloads from Escovator Records and fashion where you can obtain discounts off of their clothing line AlienLife. Furthermore, they'll offer customers of their wireless service the opportunity to get home phone service with no activation fee, a savings of $20.  A summary of each MVNOs wireless plans are found below.
Summary of Plans
FMP Communications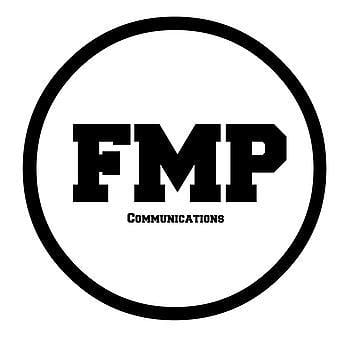 Unlimited talk and text, 500MB of data - $40
Unlimited talk and text 1GB of data - $45
Unlimited talk and text 2GB of data - $55
Sunshyne Wireless
Unlimited talk, text and data (1st 2.5GB at 4G LTE Speeds) - $35
Unlimited talk, text, and data (1st 5GB at 4G LTE Speeds) - $60
Unlimited talk, text and 4G LTE data - $70
3GB of 4G LTE Data for Hotspots & Tablets  - $40
Unlimited Data for Hotspots & Tablets - $80
Synopsis
          After reviewing their plans, they don't seem to be offering anything too out of the ordinary, particularly when looking over their Sprint connected brand, FMP Communications.  You can find cheaper plans that offer the same or more in terms of mobile phone service elsewhere.  However, if some of their connected brands and discounts that they'll offer you for signing up for their mobile phone service interest you, this could be an MVNO for you to consider trying.  Hopefully though,  FMP can renegotiate a better deal with Sprint so that they can be more competitive in the market and offer you an even better value.
          What interests me between the two offerings here, is Sunshyne Wireless.  Sunshyne Wireless does offer a few plans that are competitively priced.  Their $35 plan for unlimited data with 2.5 GB of LTE offers one of the better values on the market, however Cricket Wireless recently came out with a similar plan though with better coverage, albeit a bit slower LTE speeds.  Sunshyne Wireless is also offering an unlimited 4G LTE data plan for $70, which is an extreme rarity as very few providers offer truly unlimited LTE data.  This could be a plan for those of you who require unlimited LTE data.  MetroPCS is currently offering a much cheaper plan providing the same service for $50, however they have an awful lot of restrictions on who can actually signup for the plan.  Harbor Mobile also has an unlimited plan for $50 although they strictly serve the business community.
---
---