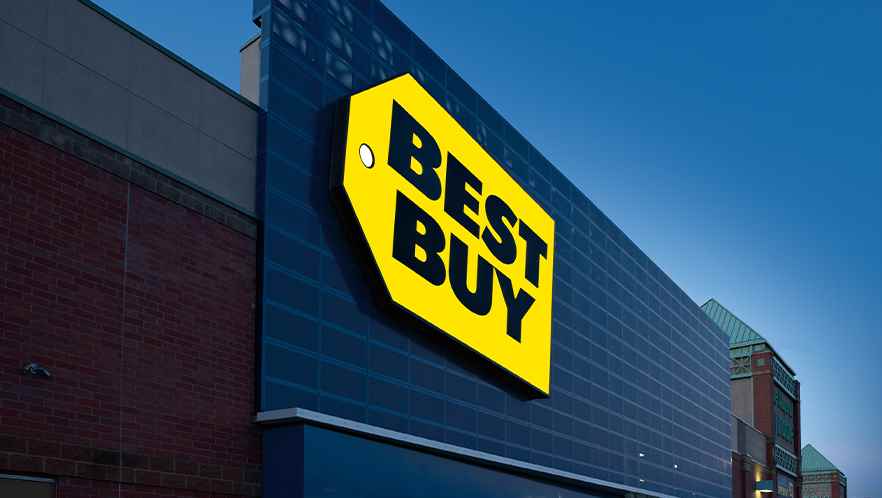 ---
Starting today, August 18th at 11 PM EST/8 PM PST, Best Buy is launching a massive sale that will last for 50 hours.  The sale appears to be a repeat of last year's 50 hour sale when the company celebrated its 50th anniversary.   Hmm, why not make it 51 hours for this year's sale Best Buy?  Anyway...
Best Buy has not advertised what items will be on sale except for a small handful.  Those reading this post will most likely be interested in the iPhone 7 /7+ offer which is for a discount of up to $300 off of either variant.  Given that Best Buy does not sell the iPhone 7 unlocked, I surmise the iPhone deals will require you to buy a carrier locked variant on an installment plan.
Best Buy does have a pretty good selection of unlocked devices to choose from that may go on sale during the event as well.  So you may want to have a look at them when the time comes if you are in the market for a new device.
Currently the retail giant is offering several promotions with their unlocked phones.  Those who purchase an unlocked phone in conjunction with either a Simple Mobile or Cricket Wireless SIM card and plan, will receive $50 off of their purchase.  However, those with an Amazon Prime subscription may find Simple Mobile's Amazon offer to be a much better deal.
In regards to that 50 hour sale, a few other items that Best Buy is advertising to be discounted include the following:
Save up to $500 on select MacBooks
Save up to $300 on iPhone 7/7+
Save $70 on Samsung Gear S3 Tumi Smartwatch (Only at Best Buy)
Save $200 on Beats Studio Wireless
Save up to $600 on LG 4K TVs
Save $120 on select iPad Mini 4
Save up to $500 on select iMacs
Save up to $350 on gaming PCs and monitors
Save up to $300 on select Windows PCs
Best Buy says all products will be available only "while supplies last," so be sure to check out their website as soon as the sale goes live if you hope to catch a good deal.
---
---