Motorola's Latest Deal Features Up To $220 Off Select Phones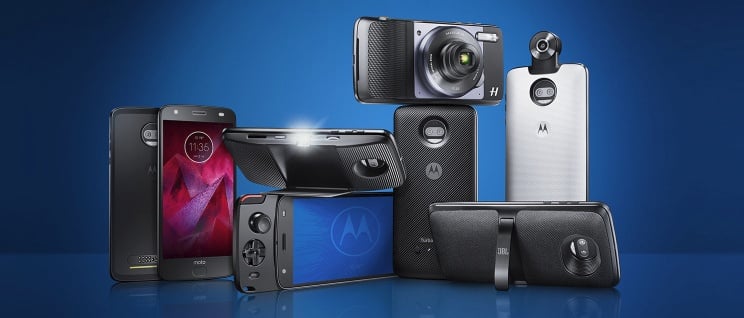 Just in time for mother's day, Motorola's latest sale begins on May 6th, 2018 and it will feature up to $220 off of select phones. Select Moto Mods will also be discounted.
Motorola Phones On Sale
Motorola is placing 5 of its phones on sale, and each one will be discounted for a different period of time.
Discounted Phones Through 5/12/18 At 11:59 PM C.T.
Discounted Phones And Moto Mods Through 5/26/18 At 11:59 PM C.T.
Bonus Offers On Older Models Available Until 5/19/18 At 11:59 PM CT
All orders through Motorola priced $75 and up come with free shipping.
---
---